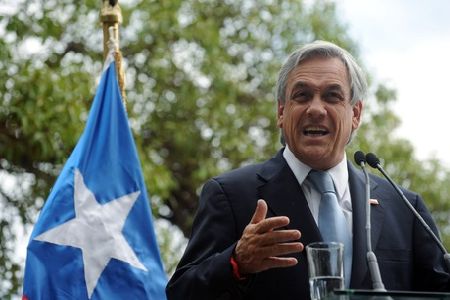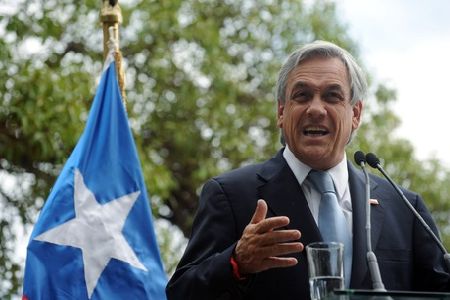 Chile has decided to officially recognize Palestine as an independent state, following in the footsteps of several other Latin American countries.
On Friday, Foreign Minister Alfredo Moreno announced that Chilean President Sebastian Pinera's government has officially recognized Palestine as a state based on the 1967 borders.
"The government of Chile has adopted the resolution today (Friday) recognizing the existence of the state of Palestine as a free, independent and sovereign state," he said, reading a Foreign Ministry declaration.
He added that President Pinera plans to visit Israel and the Palestinian territories on March 4 and 5.
Over 130 countries have officially recognized Palestine as a state based on the 1967 borders, the boundaries that existed before Israel occupied East al-Quds (Jerusalem), the West Bank, and the Gaza Strip.
In December 2010, Brazil, Argentina, and Bolivia recognized Palestine as an independent state.
The United States and Israel have criticized the move and have so far refused to recognize an independent Palestinian state.
Last month, Uruguay announced that it would recognize Palestine in March 2011.
On December 31, Acting Palestinian Authority Chief Mahmoud Abbas said that the recognition of the Palestinian state by several Latin American nations would force the US and Israel to return to negotiations.
The latest round of talks collapsed in late September after Tel Aviv refused to extend a partial freeze on its illegal settlement construction in the occupied Palestinian territories.