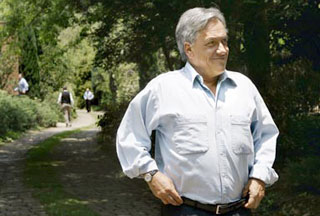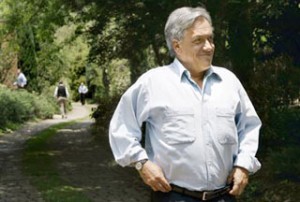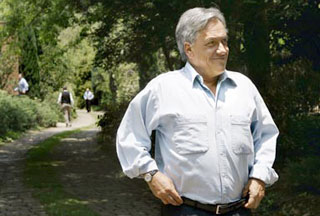 Chile will swear in the government of President-elect Sebastian Pinera on Thursday amid efforts to reconstruct the country's quake-ruined regions.
The new administration under rightist Pinera will terminate 20 years of popular leftists' governance in Santiago.
60-year-old Pinera, a media and multi-business tycoon, has pledged to boost the country's economy and create jobs.
The incoming president will take over the top government job from outgoing President Michelle Bachelet whose government is grappling with the consequences of Chile's devastating February 27 quake, fifth largest in human's history,
Pinera has vowed to continue with the reconstruction efforts in the aftermath of the quake that left at least 500 dead and 260 missing along with an additional two million homeless.
"We won't be the government of the earthquake, we'll be the government of reconstruction," AFP quoted him as saying in a recent speech.