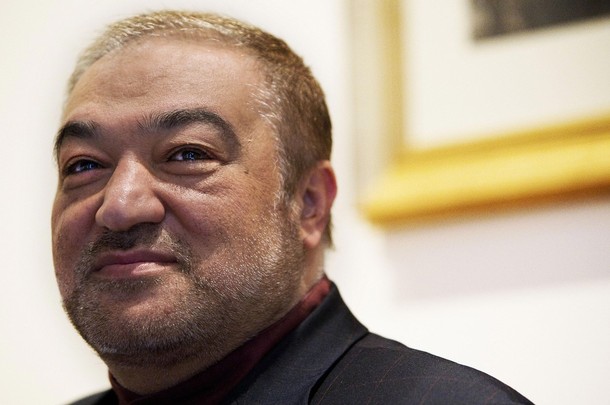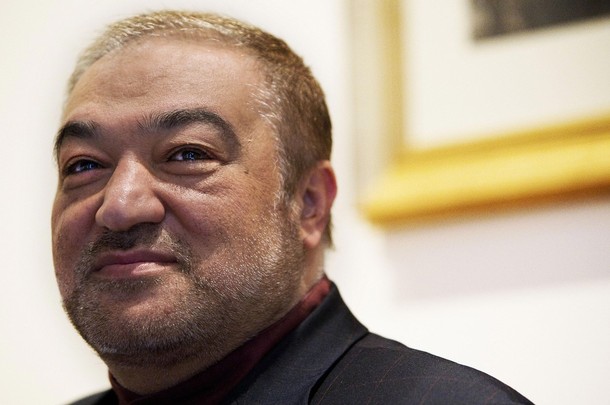 Iran and China have stressed the importance of expanding Tehran-Beijing relations ahead of their ninth political consultation meeting in the Chinese capital.
In the meeting held at the Chinese Foreign Ministry on Wednesday, Deputy Iranian Foreign Minister Ali Fathollahi and China's Foreign Minister Yang Jiechi emphasized the importance of political meetings for the expansion of bilateral ties.
"Studying the most important avenues to expand bilateral relations is on the agenda of the Iran and China political committee," IRIB quoted Fathollahi as saying.
The Chinese official for his part expressed China's desire to expand ties with Iran and said that the joint consultancy committee an opportunity to evaluate Tehran- Beijing relations.
Iran's Ambassador to China Mehdi Safari was also present at the meeting.