China
China evacuates citizens from Vietnam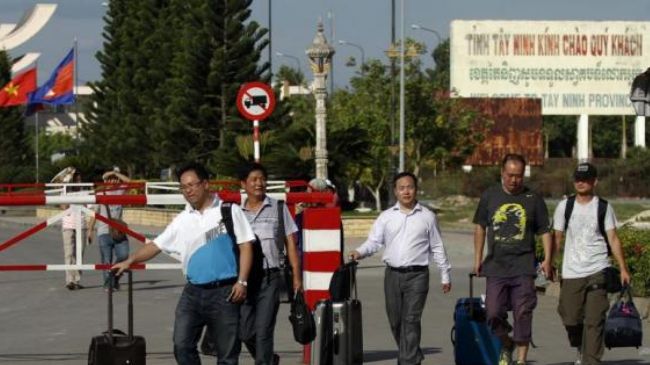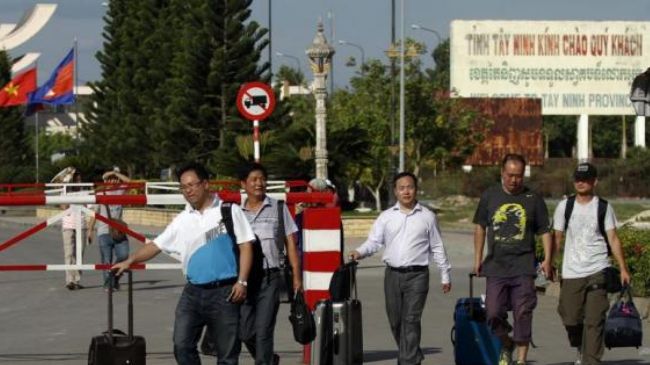 Thousands of Chinese nationals have been evacuated from Vietnam amid growing tensions over territorial disputes between the two countries.
At least two Chinese passenger ships arrived early on Monday at a central Vietnamese port of Vung Ang to evacuate Chinese nationals.
The Beijing government has reportedly dispatched five ships to bring the Chinese nationals home.
This comes a day after 290 Chinese citizens were flown out aboard two chartered planes.
More than 3,000 Chinese have already returned home, while hundreds more are waiting to leave Vietnam.
The move follows a wave of anti-China unrest in recent days. Several Chinese nationals have lost their lives in the violence so far.
Relations between the two countries went sour when Beijing moved a deep-water drilling rig into a disputed area in the South China Sea earlier this month.
Hanoi says China's decision is illegal, demanding that the rig be withdrawn.
Several factories have been set on fire in recent outburst of public unrest by anti-China demonstrators in southern Vietnam.
China and Vietnam are locked in a longstanding territorial dispute in the South China Sea over islands and waters claimed by both countries.
Beijing claims sovereignty over almost the whole of the South China Sea, which is also claimed in part by Brunei, Vietnam, Malaysia and the Philippines. The waters are believed to sit atop vast reserves of oil and gas.
Beijing government has expressed serious concern over anti-China protests in Vietnam. The commerce ministers of China and Vietnam have recently held a meeting to solve their differences over the disputed waters.