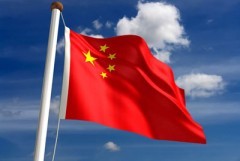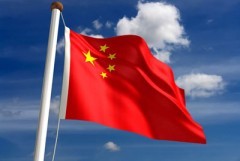 China on Tuesday underlined that the international community has to provide suitable conditions to preserve peace and stability in Syria and the Middle East.
"China sees it is very necessary to launch a comprehensive political process with wide participation in Syria to meet aspirations and demands of the Syrian people and ease the situation there," Hong Lei, Spokesman of the Chinese Foreign Ministry said at a press conference.
He added that China will cooperate with the international community to play an active role to achieve those goals.