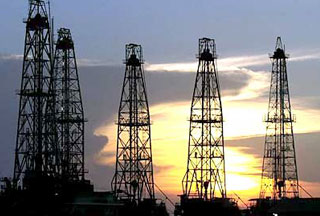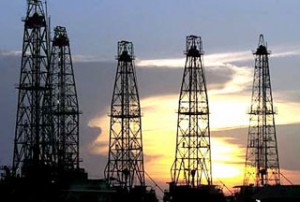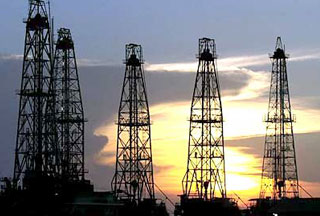 The latest round of talks over energy collaboration between Iran and China got under way in Tehran on Tuesday.
The talks, between Iranian officials and a high-ranking Chinese delegation were focused on the development of four oil fields, Mehr News Agency reported.
The discussions were held at the offices of the Iranian Central Oil Fields Company and ICOFC Managing Director Ali Reza Zaighami led the Iranian side.
On the agenda were investment by Chinese companies and joint ventures between the two sides for the development of oil and gas reserves in central Iran.
Speaking of the start of a series of meetings with Chinese companies, Zaighami said, "The information about Iranian oil and gas fields has been delivered to Chinese investors and is being considered by them."
"Important projects such as the 'NGL1100' and the one at South Gesho, as well as the development of oil fields and the upstream and downstream projects at the Dey-Sefid Zakhor are among the projects that we presented their technical details to Chinese investors," Zaighami elaborated.
Noting that these fields are currently being developed by making use of domestic resources, the head of ICOFC said, "If the investors demand it, the transfers of these projects are possible."
"Investors can collaborate in these projects either independently or as consortia," concluded Zaighami.