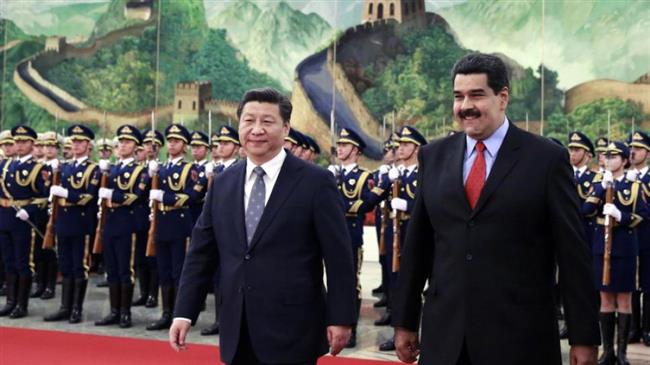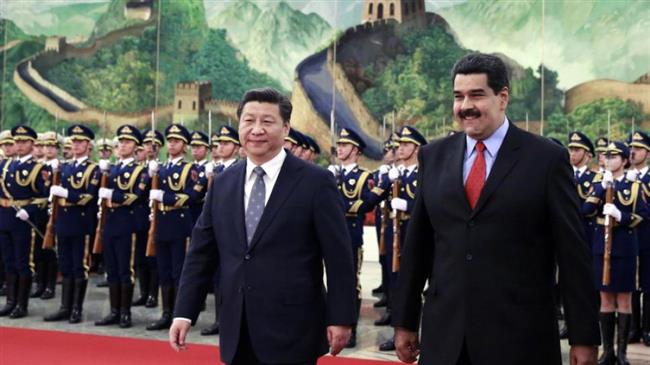 China has denounced as disrespectful the latest US warning to Latin American countries about excessive reliance on economic ties with Beijing, saying economic partnership in the region is "based on common interests and mutual needs."
Foreign Ministry spokesperson Hua Chunying made the comments in a statement on Friday, responding to earlier remarks by US Secretary of State Rex Tillerson who said Beijing was establishing "a foothold in Latin America" and "using economic statecraft to pull the region into its orbit."
"What the United States said is entirely against the truth and displayed disrespect to the vast number of Latin American countries," the statement said, adding that cooperation between China and Latin American countries was based on equality, reciprocity, openness and inclusiveness.
"China is a major international buyer of Latin American bulk commodities, and imports more and more agricultural and high value-added products from the region," Hua said.
The official also stressed that his country's investment in and financial cooperation with Latin American countries were in full accordance with commercial rules and local laws and regulations.
"The development of China-Latin America ties does not target or reject any third party, nor does it affect the interests of third parties in Latin America," he said, expressing hope that relevant countries abandon the outdated concept of zero-sum game and look at the development of China-Latin America relations in an open and inclusive manner.
Unlike the US, China is welcome in Latin America, because it "invests capital, is a good trading partner, respects countries' sovereignty," Professor Dennis Etler says.
Tillerson's remarks came this week ahead of his visit to the five Latin American countries of Mexico, Argentina, Peru, Colombia and Jamaica.
The top US diplomat pointed to China, the European Union and Russia and warned Latin American states that the region does not need another imperial power.
Tillerson also slammed Russian arms sales to certain governments in the region, accusing Moscow of helping what he called anti-democratic regimes.
The US is increasingly alarmed as the three major players are beginning to gain a foothold in Latin America, which used to be a major US backyard for decades.