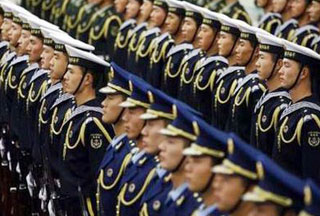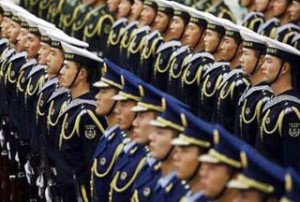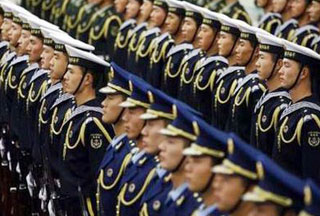 In an official visit to North Korea, the Chinese defense minister has underlined the strong military ties between Beijing and Pyongyang.
"No force on earth can break the unity of the armies and peoples of the two countries and it will last forever," said Chinese Defense Minister Liang Guanglie on Monday.
The Chinese official arrived in Pyongyang for talks on Sunday, the Korean Central News Agency reported.
The visit comes as the two sides mark 60 years of close relations and as international pressure mounts on Pyongyang to return to talks on its nuclear program.
Meanwhile, North Korea's Defense Minister Kim Yong-Chun said that the Korean army and citizens are interested in developing bilateral ties between the two nations.
The Chinese minister will be on a three-nation tour of North Korea, Japan and Thailand beginning Sunday and ending December 5.
China, which supported North Korea during the 1950-53 Korean War, is the country's main source of economic aid and diplomatic support.