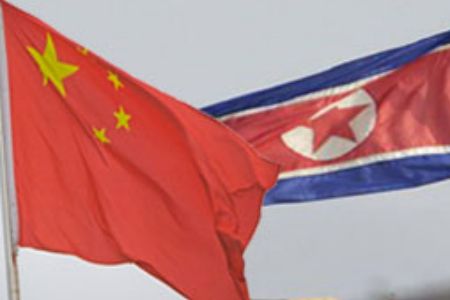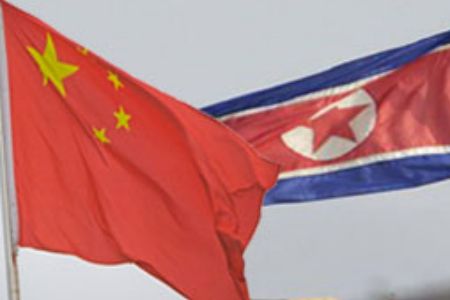 China has denied reports that it plans to deploy troops in North Korea, saying Beijing will not send "a single soldier" to any country without the consent of the United Nations.
Beijing dismissed reports that it is in talks with Pyongyang on stationing Chinese troops over the border in South Korea, reported channelnewsasia.com.
"China will not send a single soldier to other countries without the approval of the UN," an official at the Chinese Defense Ministry, who refused to be named, was quoted as saying.
A South Korean newspaper on Saturday cited an official at the presidential Blue House as saying that Beijing and Pyongyang had discussed details of stationing Chinese soldiers in the North's city of Rason.
The anonymous official said the soldiers would protect China's port facilities in the city, and a senior security official was quoted as saying it would also allow China to intervene in case of North Korean instability.
Chinese troops have not been based in the North since 1994, when Beijing withdrew from the Military Armistice Commission that supervises the truce which ended the 1950-53 Korean War.
The Chinese Defense Ministry official said there were only a few conditions under which Chinese troops could be stationed abroad, such as peacekeeping missions and disaster rescue efforts approved by the United Nations.