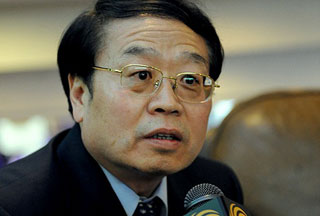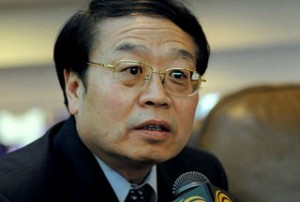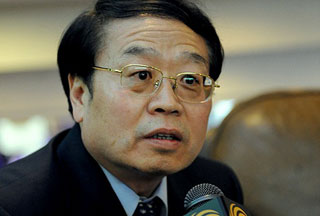 China's assistant foreign minister has made known Beijing's opposition to imposing additional international sanctions on Iran over its nuclear program.
Cheng Guoping made the remark while attending a major international nuclear disarmament conference in Tehran.
"The international nuclear disarmament conference is constructive and China is happy to be participating in a nuclear disarmament gathering. We thank Iran for hosting such an event," the diplomat told local Iranian media.
He added that Beijing expects Iran to meet the commitments it has made toward international organizations.
"China believes as a signatory to the nuclear Non-Proliferation Treaty (NPT), Iran should honor the commitments it has made to the international community."
As a veto-yielding member of the UN Security Council, Beijing is been under pressure to support the US in its campaign to rally support for the imposition of a fourth round of sanctions against Iran.
The US accuses Iran of pursuing a military nuclear program under the guise of a civilian one. Iran, however, dismisses such claims as attempts by Western powers to prevent the country's rapid progress in the field of nuclear technology.
Iran insists that the possession and use of weapons of mass destruction are against its religious beliefs and has repeatedly called for the removal of such weapons from across the globe.