China
China restarts construction of new nuclear reactor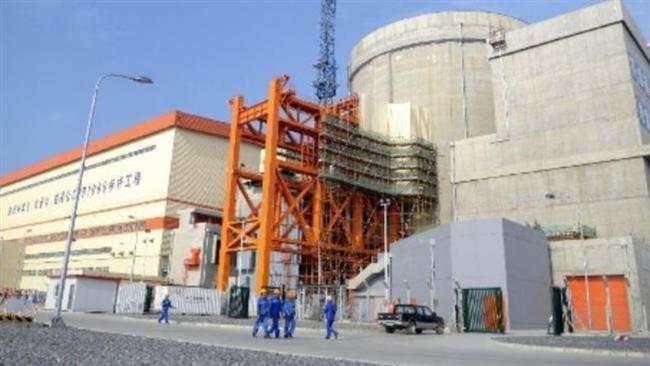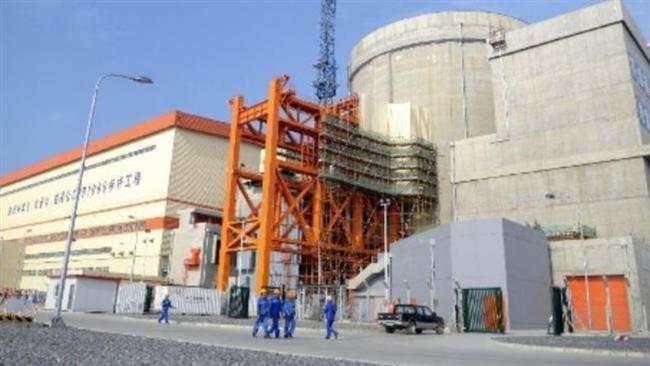 China has resumed the construction of a new nuclear reactor four years after its suspension due to safety concerns raised following Japan's Fukushima nuclear disaster in 2011, a report says.
On Wednesday, Chinese officials permitted the second phase of the construction of the fourth reactor at the Hongyanhe nuclear power station in the northeastern province of Liaoning, China's official Xinhua news agency reported.
China froze the second phase, along with all other nuclear projects, to perform a safety review a few days after Japan's Fukushima Daiichi Nuclear Power Plant suffered a triple meltdown when it was hit by an earthquake and tsunami in March 2011.
Beijing currently operates 23 nuclear power reactors, with 26 rectors under construction, according to a report released in February by the World Nuclear Association.