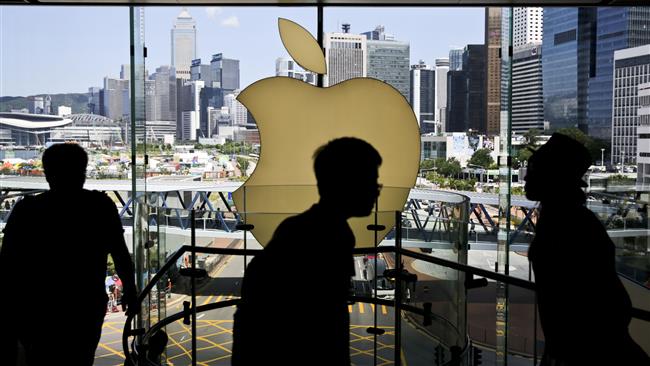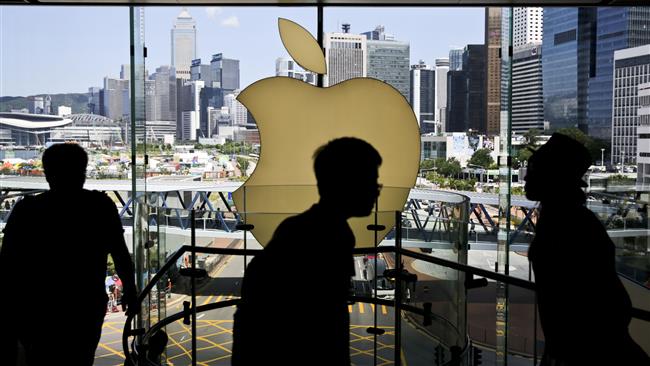 China has been conducting reviews of the technology products of the United States to ensure no security threats are posed to China, a report says.
The reviews target "encryption and the data storage" of products sold in China by Apple and some other American companies to see if they pose a threat the county or their consumers, The New York Times reports.
According to the paper, the reviews are "opening up a new front in an already tense relationship with Washington over digital security."
The reviews are conducted by a committee associated with the Cyberspace Administration of China, the country's Internet control bureau, said people briefed on the reviews.
Chinese local media implied earlier that the security reviews were launched early last year and that, over the last nine months, a number of companies have been called in to cooperate.
The United States and the American companies are concerned that because Beijing has not disclosed the project, it could use the review to "extract tech knowledge."
The report said the review could eventually be "used to block products without explanation or to extract trade secrets in exchange for market access."
It would also end in the leakage of the American company's secrets to Chinese competitors, it added.
US tech companies are concerned that the reviews could set a precedent and that other countries will follow suit, each demanding different checks, forcing them to to hand over further secrets in exchange for market access.
The Cyberspace Administration of China, however, told The NY Timesthat many countries carried out security reviews and that the inspections did not target any particular country or product.
According to a commentary from The China Daily in 2014, companies subjected to Beijing's tech reviews could include Cisco Systems and Microsoft.
Chinese President Xi Jinping has taken measures to have American tech products monitored reportedly to ensure the neutralization of potential security threats.Under Xi, China has taken steps to reduce the nation's dependence on it.
China and the US have been embroiled in a quarrel about tech and security that has strained their relationship.
Last year, the Obama administration raised concerns about Chinese rules that trade groups said were written to wean the country's banking industry off foreign technology.
The US also objected to an anti-terrorism law that called for foreign companies to hand over encryption keys in China.
Tech products have already been used for spying purposes or other acts of sabotage.
A malware, named Stuxnet and widely believed to have been developed by the US and Israel, was reported in July 2010 to have attacked industrial computers around the globe, with Iran identified as the main target.
It was said to have manipulated encrypted codes of devices supplied by Siemens to a uranium enrichment facility in Iran, forcing a number of centrifuges to spin out of control.