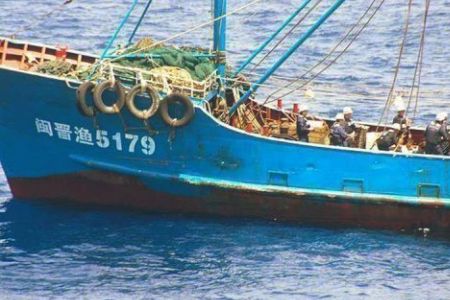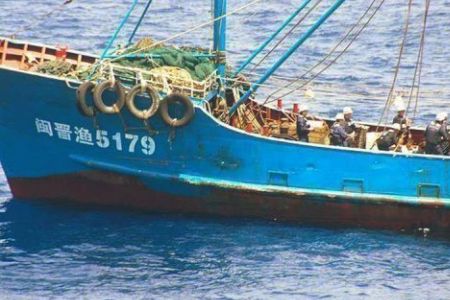 China has reportedly suspended government exchanges with Japan as the maritime territorial row between the two pacific neighbors deepens.
"China has already suspended bilateral exchanges at and above the provincial or ministerial levels," the official Xinhua news agency said on Sunday.
The report added that contact on aviation rights between the two countries had also been halted by China.
The developments come after Japan extended the detention of a Chinese captain.
The dispute began when a Chinese fishing boat and two Japanese coast guard vessels collided in an area in East China Sea that is claimed by both sides. Tokyo claims that the Chinese vessel deliberately rammed into the Japanese ships.
Japan arrested 14 crew members and the captain of the fishing boat, but released the fishermen after a few days, holding only the captain.
Chinese authorities have demanded his immediate release and Beijing summoned Japan's ambassador several times over the incident.
The developments have raised tensions between the two countries. On Saturday, thousands of Chinese took to the streets in Beijing to urge Japan to free the captain.
Beijing-Tokyo ties have long been marred by mutual distrust and Chinese bitterness over Japan's occupation of much of China before and during World War II.