Asia-Pacific
China satellites find crash 'area' of missing plane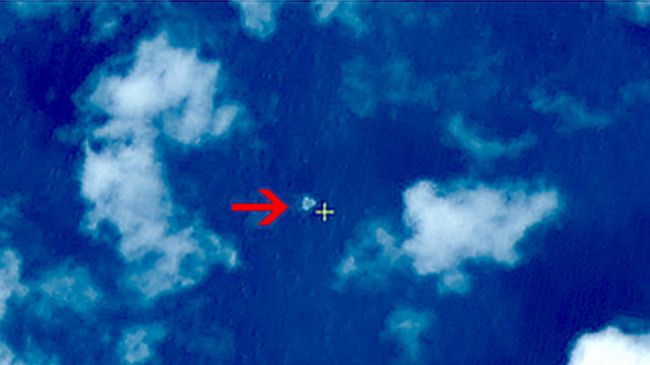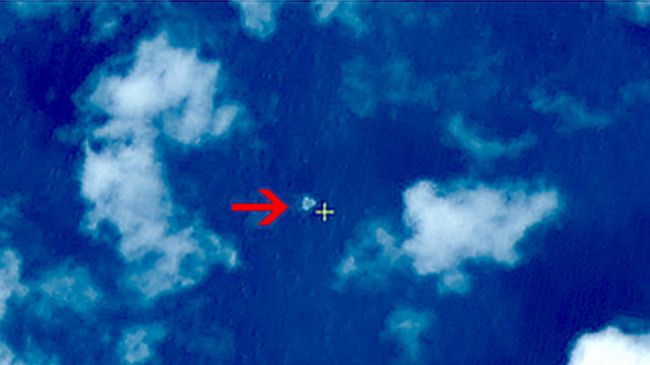 China says its satellites have detected "a suspected crash area at sea" where a Malaysian plane went missing several days ago.
China's state science and technology administration said late Wednesday that the satellite had seen "three large floating objects" in the South China Sea on March 9.
It added that Chinese experts were analyzing the satellite images.
"Chinese satellites have found smoke and floating objects," said China's Civil Aviation chief Li Jiaxiang.
However, Li added that "at present we cannot confirm this is related to the missing aircraft."
The report came as the hunt for Malaysia Airlines Flight MH370 entered its sixth day on Thursday.
The search originally focused on an area off Vietnam's South China Sea coast, where the Boeing 777, with a total of 239 passengers on board, last made contact Saturday on a journey from Kuala Lumpur to Beijing.
But Malaysian authorities later expanded it to the Andaman Sea, north of Indonesia, hundreds of miles away.
More than 40 ships and 34 aircraft from ten different countries have participated in the search operation in the seas off Vietnam and Malaysia.
Malaysian authorities and airline officials have come under fire by the Chinese government for what Beijing says was their failure to provide any explanation as to what happened to the plane.
China, which had 153 of its nationals on board the plane, has also urged the Malaysian government to step up efforts to locate the plane.
Family members have also expressed anger and frustration with the Malaysian response effort.