Asia-Pacific
China slams US, Japan over identification declaration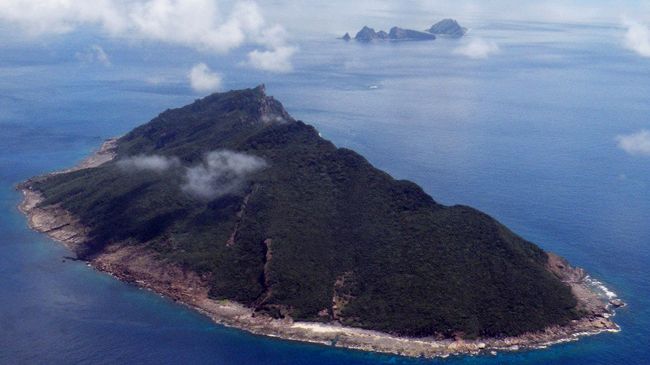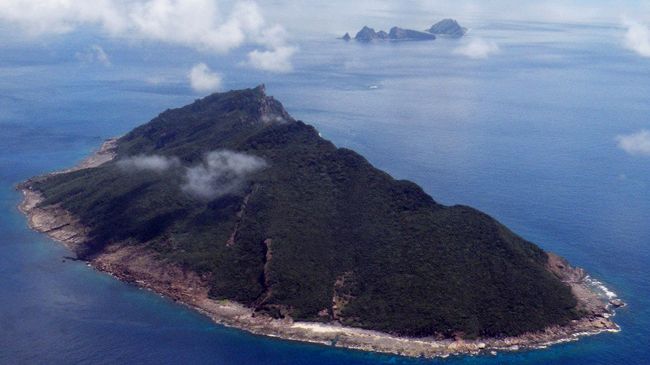 China has slammed the United States and Japan for their objection to Beijing's declaration of an 'air defense identification zone' over the East China Sea.
The Chinese Foreign Ministry on Monday lodged a formal complaint with the United States about "irresponsible remarks" by Washington about the defense zone, which includes a chain of disputed islands in the East China Sea controlled by Tokyo.
The ministry also called on Washington not to take sides over the issue.
The complaint came after US Secretary of Defense Chuck Hagel censured Beijing for what he called making efforts to alter the status quo in the region.
Hagel said that the United States is "deeply concerned" about China's unilateral move in declaration of the zone.
On November 23, China issued a map of the zone and a set of rules that urge all aircrafts to notify Chinese authorities while passing over the area.
China's Defense Ministry has called Japan's objection to the plan "absolutely groundless and unacceptable."
Japan's Prime Minister Shinzo Abe told a parliament session on Monday that China's move is unenforceable.
In a continuing war of words over the zone, the Japanese premier said that the plan alters the state of affairs in the East China Sea and escalates a tense situation.
"The measures by the Chinese side have no validity whatsoever on Japan, and we demand China revoke any measures that could infringe upon the freedom of flight in international airspace," Abe said during an Upper House session.
"It can invite an unexpected occurrence and it is a very dangerous thing as well."
Chinese Defense Ministry spokesperson Yang Yujun has said, "Since the 1950s, over 20 countries, including some big powers and China's neighboring countries, have set up air defense identification zones."
"Moreover, a relevant country established its air defense identification zone as early as 1969, which is also about 130 km from the Chinese mainland at its closest distance," he added, in an apparent reference to Japan.
Japan and China have long been engaged in a dispute over the sovereignty of the uninhabited islands in the East China Sea, known as the Senkaku in Japanese and the Diaoyu in Chinese.
The islands have been under Japanese administrative control since the reversion of Okinawa to Japan from the US administrative rule in 1972