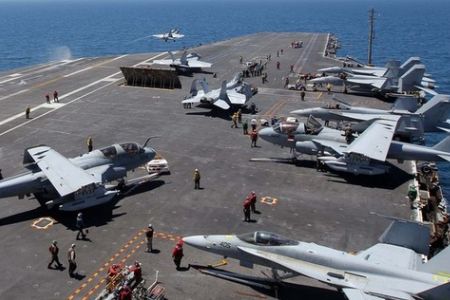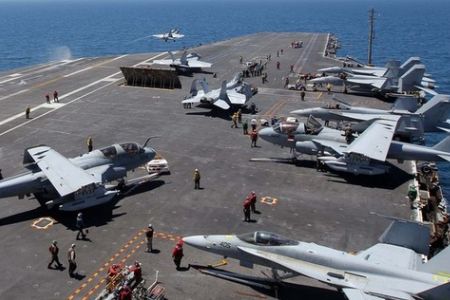 A senior Chinese official has strongly condemned the second round of joint US-South Korea naval exercises.
Rear Admiral Yang Yi wrote in a commentary published in Friday edition of China Daily that the drills are a fresh provocation "to China and its surrounding region."
He said Washington will pay a "costly price" for its decision to participate in new military exercises near China.
"On the one hand, it wants China to play a role in regional security issues. On the other hand, it is engaging in an increasingly tight encirclement of China and constantly challenging China's core interests," Yang said.
The drills are the second US-South Korean war games recently conducted close to Chinese waters.
In July, the US and South Korea conducted massive joint sea and air drills. Those exercises were also condemned by Beijing.
China has already reduced its military cooperation with the Pentagon over the 6.4-billion-dollar US arms sales to Taiwan. China considers the island as part of its territory.
Seoul says the drills come in response to the North's alleged torpedo attack on a South Korean warship in March, which claims 46 lives.
Pyongyang denies any involvement in the sinking of the warship.
North Korea's military has described the war games as a direct military invasion.