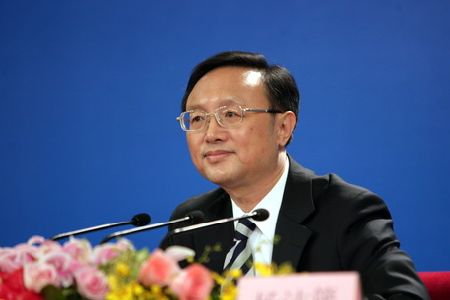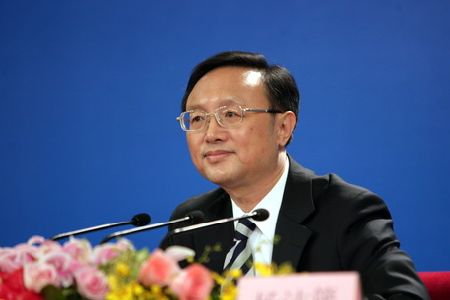 China has urged the group of six world powers, P5+1, to adopt a "constructive" attitude in the upcoming multifaceted talks with the Islamic Republic.
Iran has announced that the comprehensive talks with the P5+1 group — Britain, China, France, Russia, and the US plus Germany — would restart on December 6 in Geneva, Switzerland.
It is the hope of the Chinese side that all sides can adopt a constructive attitude in the talks and push for positive progress, IRNA quoted Chinese Foreign Minister Yang Jiechi as saying on Friday.
In a telephone conversation with European Union Foreign Affairs chief Catherine Ashton, Yang said the international community is very concerned about the upcoming talks in Geneva between Iran and the world powers.
Yang expressed China's readiness to work with the EU and other concerned parties to make great efforts for progress in the talks.
Earlier, Iranian President Mahmoud Ahmadinejad announced that aside from Brazil and Turkey, a number of other countries may take part in the new round of multifaceted talks between Iran and the P5+1 group.
"In the preliminary discussion we decide on the setting and the framework and not the content of the talks usually. So, I believe in future talks, Brazil, Turkey and some other countries will be taking part," the Iranian chief executive said at a press conference in November.