China
China warns Japan of action over disputed isles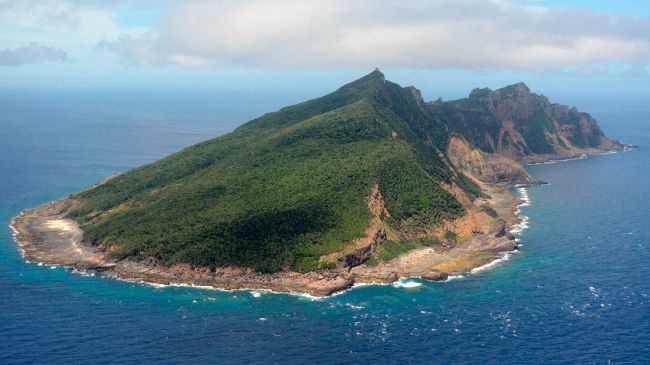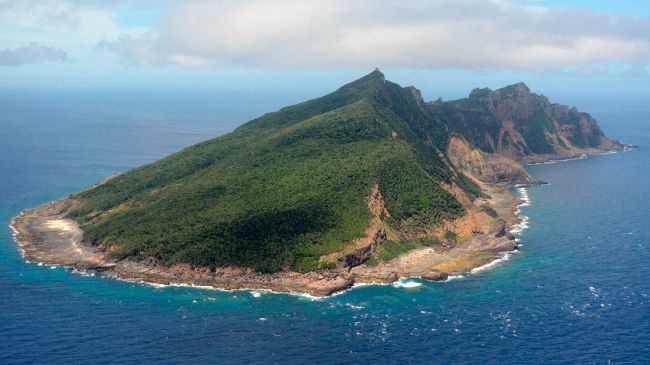 China has pledged to take action against Japan in case of "incidents" in the waters around their disputed islands in the East China Sea.
"We are watching very closely what action Japan might take regarding the Diaoyu islands and their adjacent waters.The action that Japan might take will shape China's countermeasures," Reuters quoted Chinese Deputy Foreign Minister Zhang Zhijun as saying on Friday.
"If Japan continues down its current wrong path and takes more erroneous actions and creates incidents regarding the Diaoyu Islands and challenges China, China will definitely take strong measures to respond to that," Zhang said.
He noted that China was able to safeguard its sovereignty and territorial integrity. "No amount of foreign threats or pressure will shake the resolve of the Chinese government and people."
On Thursday, Japan said Chinese ships have once again sailed into its territorial waters around the disputed islands in the East China Sea.
China also sent a group of its ships to the archipelago on October 3.
Japan and China have long been in a dispute over the sovereignty of the uninhabited islands, which are located near a crucial shipping lane and would give their owner exclusive oil, mineral and fishing rights in the surrounding waters.
Tensions heightened between Tokyo and Beijing after Japan signed a deal on September 11 to buy three of the islands from their private Japanese owner in line with plans to nationalize the archipelago.
The move has angered the Chinese government and led to several anti-Japan demonstrations across China.