China
China warns of lingering high pollution levels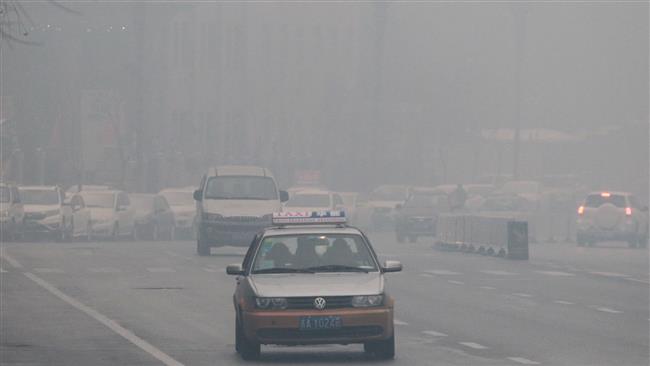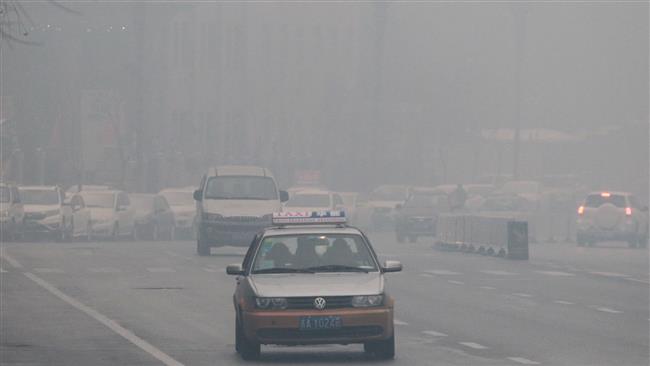 Chinese authorities have warned that pollution levels are expected to remain high in the country's northeastern areas in the coming days.
On Tuesday, officials in the Chinese Jilin Province's Changchun city said a blanket of haze, which has been seen since last weekend, was expected to linger until Saturday.
"Many cities in China, including the northeastern provinces, use coal as the major heat generator, which pushes up air pollution levels," Changchun environmental protection department official Zhang Bin said.
Authorities also warned that visibility would be as low as 500 meters in some areas, especially in the central Liaoning Province, as a result of pollution.
Mid-level pollution was also recorded in parts of the capital, Beijing, Tianjin city, and some areas of the provinces of Hebei, Henan, Shandong, Jilin, and Heilongjiang.
In these areas, visibility is said to be between two and three kilometers.
The state media People's Daily said earlier this week that particles harmful to the lungs, known as PM 2.5, exceeded 1,400 mg per cubic meter. This is while the World Health Organization (WHO) recommends a maximum 24-hour average of 25 mg per cubic meter.
Since Monday, nearly 90 flights have been delayed or canceled.
China has been struggling to fight its pollution problem, but still relies largely on coal for its energy and industrial needs.