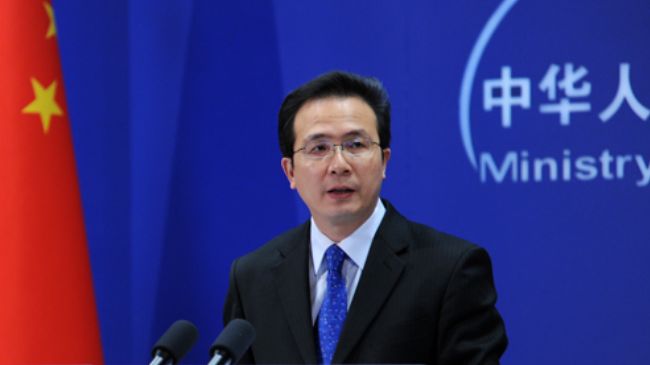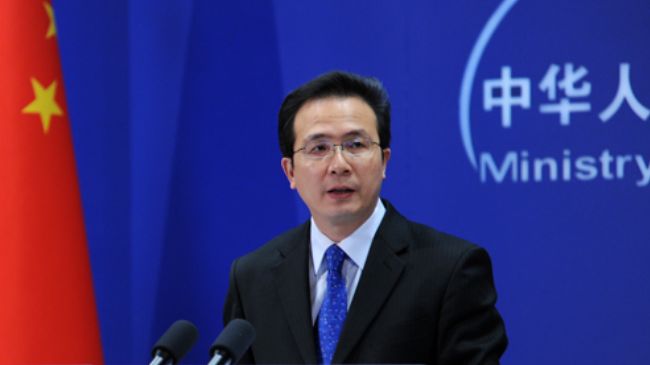 China has warned that the United States plans to strengthen its missile systems in response to North Korea's alleged threat would only "intensify antagonism."
China's Foreign Ministry spokesman Hong Lei made the remarks on Monday during a daily news briefing, urging Washington to "act prudently."
"All measures seeking to increase military capacities will only intensify antagonism and will not help to solve the problem," Hong said.
"We hope that the relevant parties will… adopt a responsible attitude and deal with this issue in a cautious manner," he also said, adding Beijing "has always sought to prevent missile proliferation."
The remarks came after US Defense Secretary Chuck Hagel announced plans on Friday to deploy 14 additional missile interceptors in Alaska, following North Korea's threat to launch a "pre-emptive" nuclear strike against the US.
Hagel also said the US planned to increase missile facilities in Japan.
Tensions remain high in the region after North Korea's third nuclear test on February 12. The test drew immediate condemnation from the UN and several countries including the United States.
On March 7, the United Nations Security Council adopted a resolution against North Korea over its new atomic test. Drafted by the United States and China, the resolution tightened Pyongyang's financial dealings and added new names to the UN sanctions blacklist.
On March 11, Seoul and Washington launched a week-long annual joint military exercise near the Korean Peninsula despite warnings from Pyongyang, which condemned the maneuvers as a launch pad for a "nuclear war."
North Korea said its latest nuclear test was a "self-defense" measure in the face of increasing threats by the United States.
North Korea also accused Washington and Seoul of staging "persistent and intensive" cyber attacks against its official websites and internet servers.