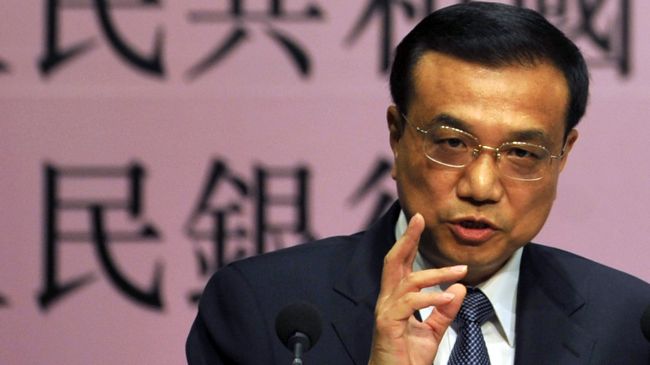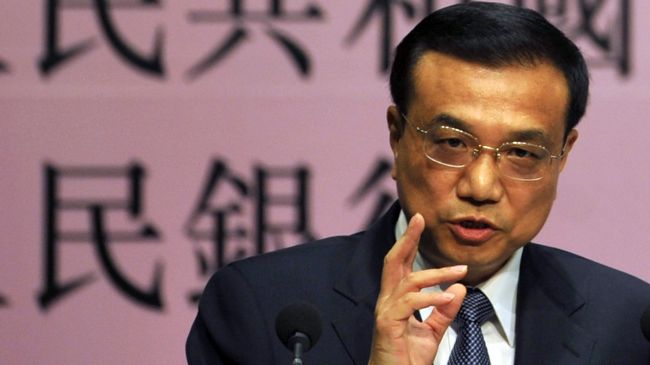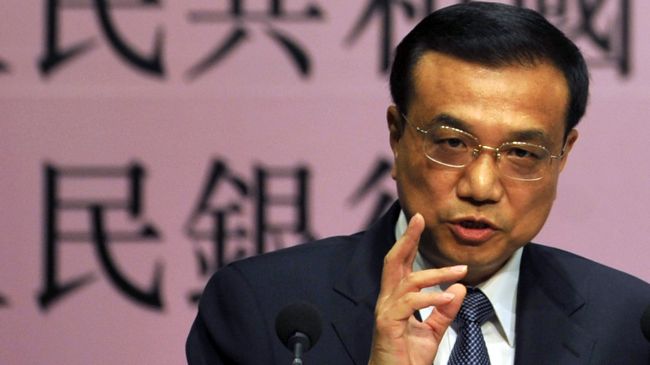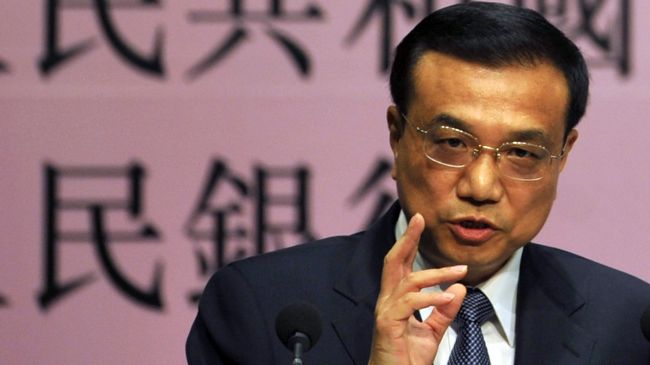 China's new Prime Minister Li Keqiang has rejected as 'groundless' accusations by Washington that Beijing is involved in hacking and cyber espionage on the United States.
"China doesn't support cyber attacks. Indeed we oppose such activities," Li told a news conference after China's parliament meeting on Sunday.
The Chinese premier called on US officials to "not make groundless accusations against" Beijing, because China "itself is a major victim of cyber attacks."
The United States recently alleged that the Chinese army stole data from a large number of organizations – many of them based in America. Last week, US President Barack Obama also stepped up rhetoric on the issue.
"We've made it very clear to China and some other state actors that, you know, we expect them to follow international norms and abide by international rules," Obama said in an interview with ABC News.