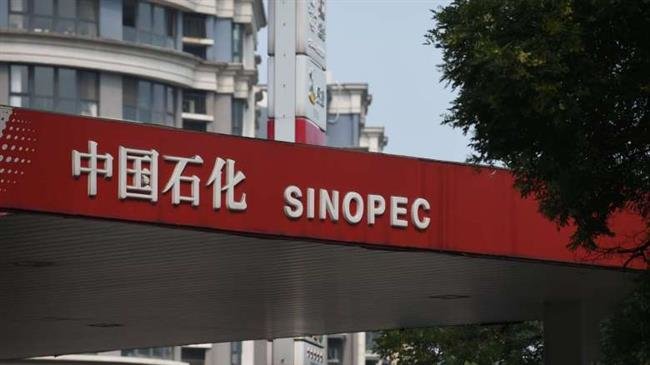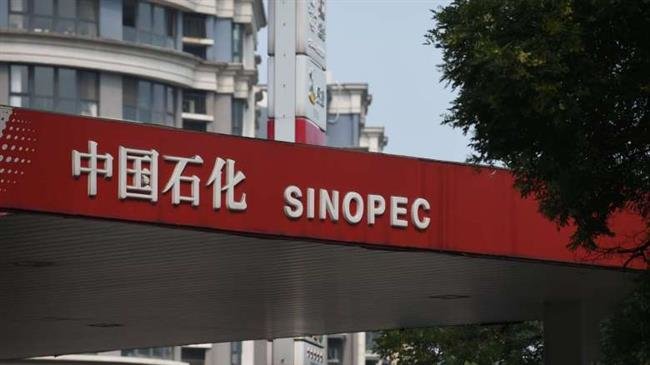 China's Sinopec, the world's biggest refiner by capacity and throughput, is reportedly discussing "special arrangements" on the flow of Iranian oil ahead of US sanctions which are to go into effect on November 4.
Sinopec's Vice President Huang Wensheng was quoted as saying on Wednesday that many of the company's refineries are configured to process Iranian crude oil, which has a rich aromatics content, and that the company has had term contracts with Iran for over two decades.
The company is in discussions with government authorities and Iranian suppliers, "trying to make special arrangements on the flow in the coming weeks," financial news provider Platts quoted Huang as saying.
China is Iran's biggest oil customer, with shipments ranging from 500,000 barrels per day to record 800,000 barrels per day.