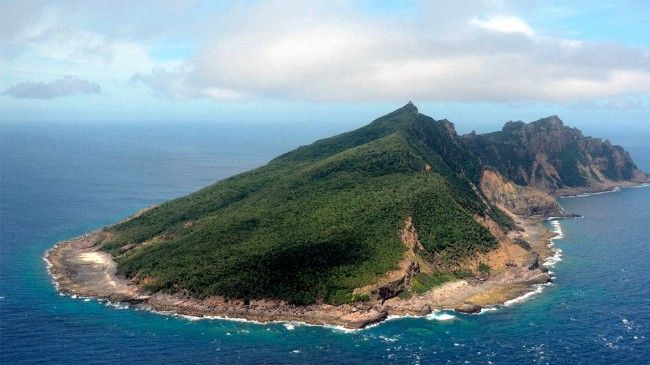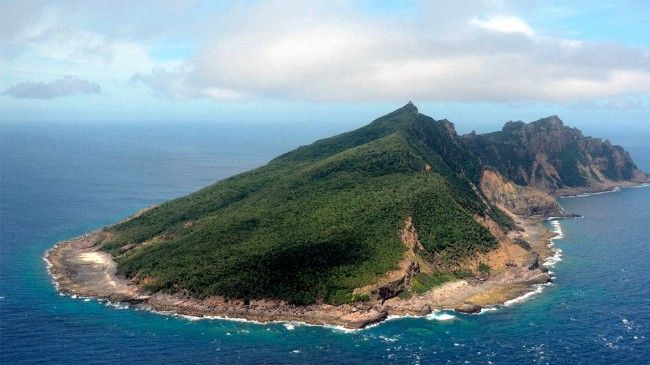 Chinese naval surveillance vessels have continued regular patrols in waters surrounding a group of islands in the East China Sea disputed by Beijing and Tokyo.
According to a statement released by Chinese State Oceanic Administration on Monday, a fleet consisting of the Haijian 137, Haijian 15 and Haijian 8002 "continued to patrol territorial waters off China's Diaoyu Islands," to show the country's sovereignty over the isles. The archipelago is known as the Senkaku in Japan.
The patrol vessels demanded Japanese ships sailing in the disputed territory get out of the Chinese waters immediately, the statement added.
On February 24, Japan said three Chinese surveillance ships had entered its territorial waters off disputed islands.
Tokyo and Beijing have long been at loggerheads over the sovereignty of the islands, which would give the owner exclusive oil, mineral, and fishing rights in the surrounding waters. The islands are controlled by Japan and form part of Okinawa prefecture.
Tensions heightened between the two countries after Japan signed a deal on September 11, 2012 to buy three of the islands from their private Japanese owner in line with plans to nationalize the archipelago. Hundreds of Chinese held several anti-Japan demonstrations following the Japanese move.