Asia-Pacific
Chinese police bust child trafficking ring, rescue 37 babies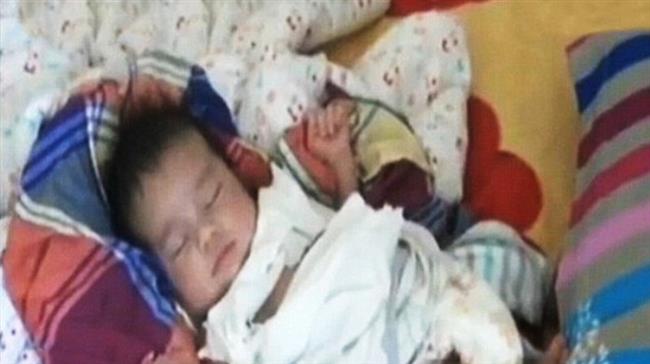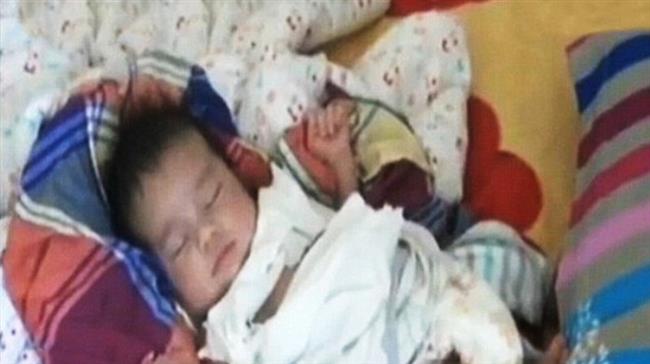 Chinese police have rescued dozens of newborns after busting an illegal baby factory run by a human trafficking gang in the eastern province of Shandong, a report says.
Authorities rescued 37 babies and arrested 103 child traffickers working across four regions – Taian, Linyi, Qufu and Jining – during a raid on a factory in Shandong province, China Central Television (CCTV) reported on Monday.
The newborn babies were found living in squalid conditions being fed noodles and leftover vegetables.
"Thirty-seven newborn babies were found and none of them were healthy, with at least seven having a sexually-transmitted disease or AIDS," a police spokesman said.
The suspects of the child trafficking gang are accused of paying women to fall pregnant and give birth in the factory, authorities said.
"The conditions in the factory were unhygienic and totally unsuitable for unsupervised childbirth and the babies were taken from the mothers as soon as they were born," the police spokesman added.
China's director of the anti-human-trafficking office in the Ministry of Public Security, Chen Shiqu, said the country faces a new form of child trafficking with these so-called baby factories.
Smugglers arrange for pregnant women to give birth in an abandoned factory and then sell their children, he described.
Women selling their newborns receive anything between USD 7,500 and USD 13,500 for boys, while girls brought a little less.
The raid marks the latest incident of child trafficking in Shandong province.
In 2012, a gang of seven criminals, including doctors and traffickers, sold six babies through a local hospital in the city of Linyi.
Critics blame the national one-child policy and lax adoption laws for the thriving child trafficking market.