China
Chinese police forces kill 13 after attack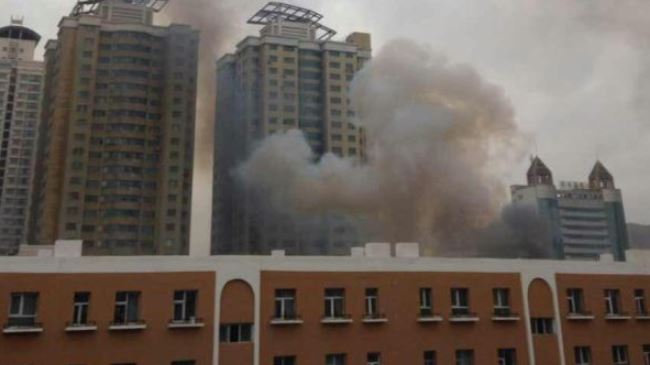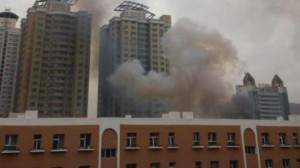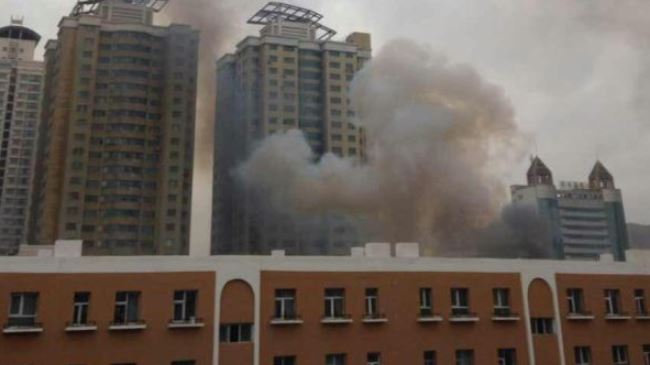 Chinese police forces have shot dead at least 13 people following an attack against a public security building in the country's western Xinjiang region.
On Saturday, officials from Xinjiang said a car had crashed into a police building, setting off an explosion.
Three policemen were also injured in the attack.
"Today thugs crashed a car into the public security building of Kargilik County in Xinjiang's Kashgar prefecture and set off an explosion. Police took decisive action and shot dead 13 thugs," a statement on the official Tianshan regional government's website said.
No group or individual has claimed responsibility for the attack.
China's Xinjiang region, which is home to the mostly Muslim Uighurs minority group, has witnessed years of violence.
Although leaders of the Uighurs minority deny their community's involvement in such attacks, authorities usually accuse them of being behind the violence.
Earlier this year, a bomb attack at a station in Urumqi killed three people and injured dozens more.
Beijing blames the insecurity on what it calls a separatist movement there. But critics point to economic inequality and the cultural and religious repression of Uighurs as the causes of unrest.
Earlier this year, Global Times newspaper demanded "ethnic healing" in the Xinjiang region, after the killing of over a dozen people during clashes between Chinese security forces and an armed mob.
The newspaper also called on authorities to take necessary steps in Xinjiang, including recruiting more local security forces, in an effort to stop the violence in the region.