Iran
Chinese President Xi set to visit Iran: Ministry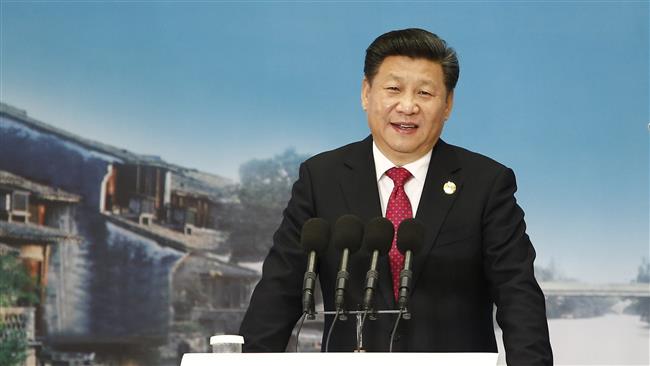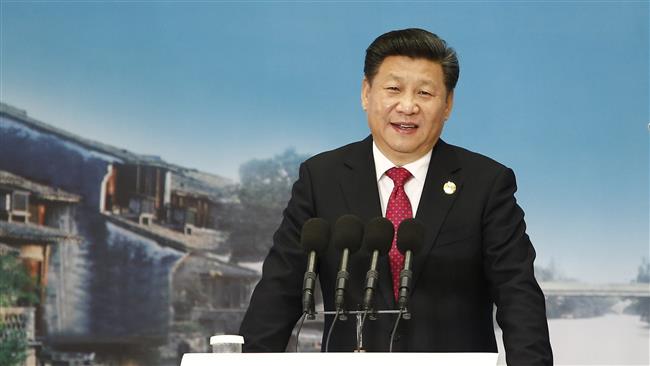 Chinese President Xi Jinping is going to pay an official visit to Iran next week to hold talks with senior Iranian officials on a range of bilateral and regional issues. 
Citing a statement from the foreign ministry, China's official Xinhua news agency said on Friday that Xi will visit Saudi Arabia, Egypt and Iran from January 19-23.
The ministry did not provide further details.
The visit comes amid heightened tensions between Tehran and Riyadh. During the regional tour, Xi is expected to make serious diplomatic efforts toward settling the diplomatic row between Tehran and Riyadh.
Saudi Arabia cut diplomatic relations with Iran on January 3, following the attacks on the Saudi embassy in Tehran and its consulate in the northeastern city of Mashhad by some during protests against the Saudi regime over Riyadh's execution of top cleric Sheikh Nimr al-Nimr.
Iranian authorities strongly condemned the attacks and law enforcement agencies detained some 60 people over the transgression.
Russia as well as several European and regional countries have expressed readiness to mediate between Iran and Saudi Arabia.
Iran says it will not allow Saudi Arabia's provocations to adversely affect ongoing efforts aimed at resolving the crisis in Syria and Yemen.