Syria
Chinese Takfiri Terrorists in Hard Conditions in Syria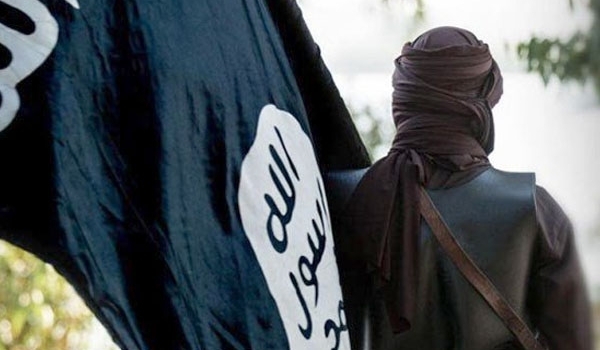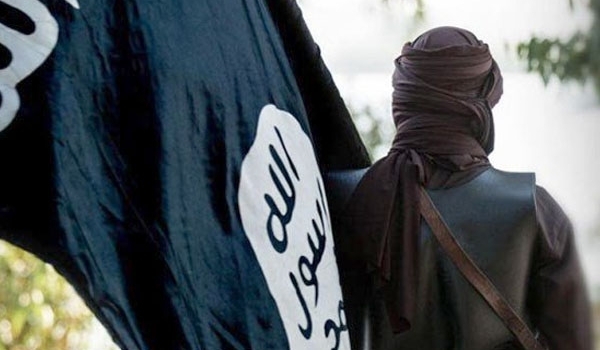 Members of al-Turkistani terrorist group who have come to Syria from China's Turkistan region to participate in the war against the Arab country are experiencing hard conditions these days in Idlib province.
According to the Lebanese Arabic-language al-Madan news website, the recent tensions erupted between Tahrir al-Sham Hay'at (the Levant Liberation Board or the al-Nusra Front) and Ahrar al-Sham terrorist groups have made al-Turkistani leaders and field commanders to put their forces on alert.
Also, another issue which makes the Turkistanis concerned is the terrorist and suicide operations by Jund al-Aqsa terrorists which have killed 2 members of the group in recent days.
Meantime, many members of Turkistani are students who have come from China's Turkistan region and were studying in Egypt and a large number of these students have been detained by the Egyptian security forces, leaving the terrorist group in a complicated and bad situation now.
Late last month, websites close to the terrorist groups disclosed that Ahrar al-Sham, Faylaq al-Sham, Jeish al-Izzah, Turkistani party and Liwa al-Tamkin will soon start a new front called Tahrir al-Syria Front.
Al-Nusra terrorists have been attacking positions of other terrorist rivals across Northwestern Syria.