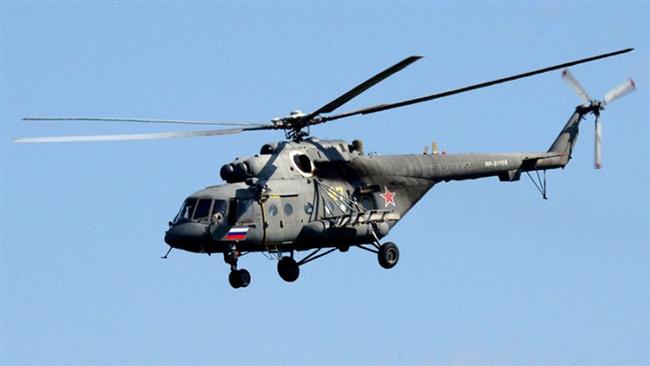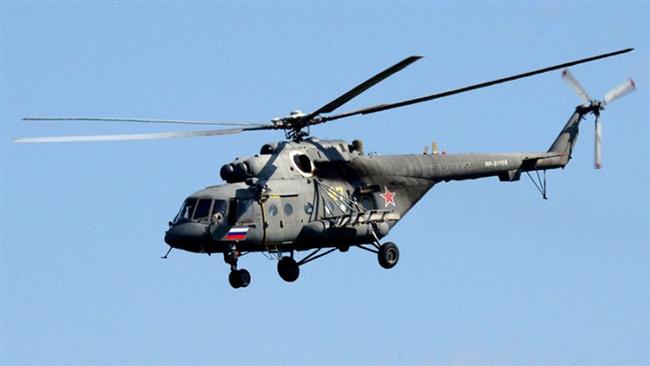 Ten people, including employees of Russia's state oil company Rosneft, have lost their lives in a civilian helicopter crash in Siberia, regional officials say. 
There were 25 people on board the Mi-8 helicopter, which went down outside the town of Igarka, some 2,800 kilometers (1,750 miles) northeast of Moscow on Thursday.
Fifteen other passengers were hospitalized as a result of the crash. According to a Rosneft statement, there were three crew members and 22 passengers on board.
The helicopter was reportedly carrying workers to an oil production site belonging to Rosneft.
Russia's Emergencies Ministry said the helicopter had performed an emergency landing, but did not mention the possible cause of the crash.
A probe has been launched into the incident, with investigators trying to determine what caused the crash.