Palestine
Christian clerics urge Europe to recognize Palestinian state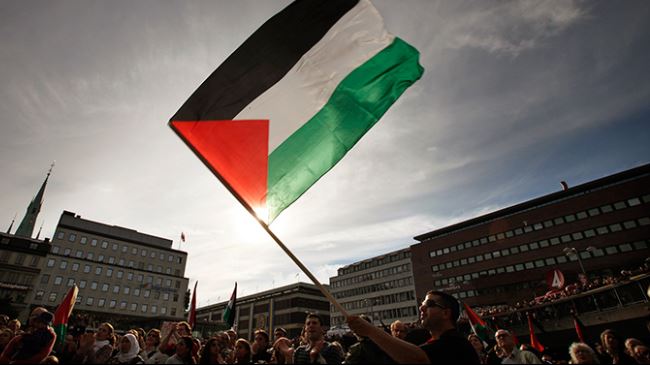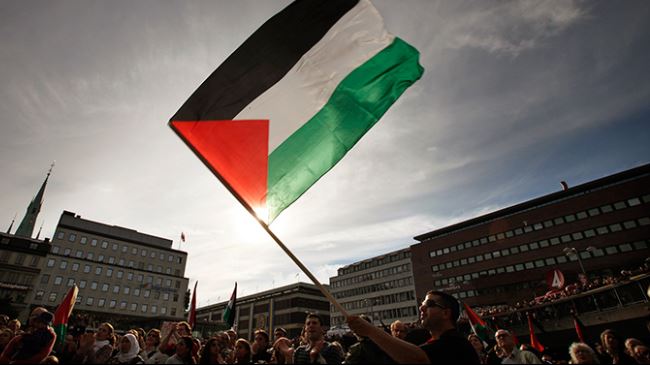 Top Palestinian Christian clerics have called on European countries to recognize the state of Palestine.
"We are tired of negotiations while our people continue to be humiliated by an occupying force," stated the letter issued by the Palestinian leaders of the Catholic, Greek Orthodox, and Lutheran Churches on Friday.
"Europe has a moral, legal and political duty to hold Israel accountable and support Palestinian non-violent initiatives to end the Israeli occupation, including the recognition of the State of Palestine on the 1967 border with east Jerusalem (al-Quds) as its capital," the letter added.
The clerics' plea comes shortly after Sweden stated it will formally recognize Palestine as a sovereign state.
Meanwhile, the lower house of Britain's parliament has announced its plan to hold a vote over the recognition of Palestine as a sovereign state on October 13.
On November 29, 2012, the 193-member United Nations General Assembly voted to upgrade Palestine's status to non-member observer state.
Palestinians are seeking to create an independent state on the territories of the West Bank, East al-Quds, and the Gaza Strip and are demanding that Israel withdraw from the occupied Palestinian territories.
Tel Aviv, however, has refused to return to the 1967 borders and is unwilling to discuss the issue of al-Quds.
Similarly, the United States has also rejected Palestinians' current initiative for seeking recognition.
"We believe international recognition of a Palestinian state is premature," US State Department spokeswoman, Jen Psaki, said, adding, "We certainly support Palestinian statehood, but it can only come through a negotiated outcome, a resolution of final status issues and mutual recognitions by both parties."