Syria
Christian(?) Obama-backed Al-Nusra terrorists abduct 12 nuns in Maalula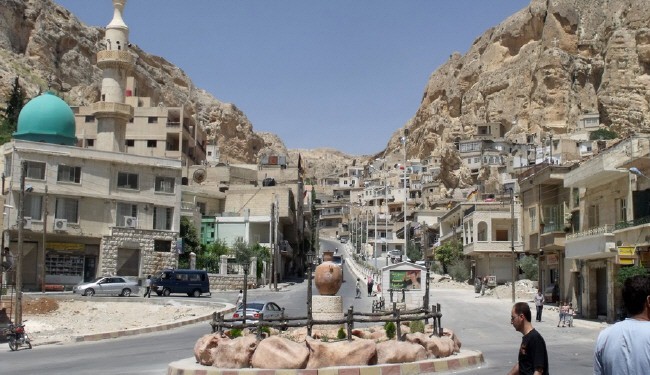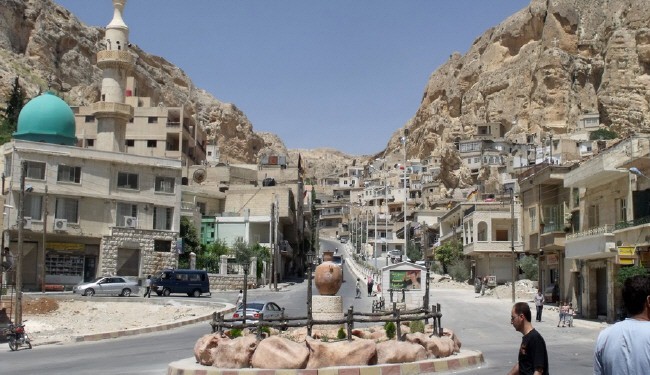 Extremist militants have abducted 12 nuns after occupying a Christian village north of Damascus, the Vatican's ambassador to Syria has said.
The militants took the ancient quarter of Maaloula on Monday after heavy fighting with army forces. Syrian state media said they were holding the nuns captive in the Greek Orthodox monastery of Mar Thecla.
Ambassador Mario Zenari told AFP that 12 Syrian and Lebanese Orthodox nuns had been abducted by militants. All communications with the town have been cut since Monday, an AFP correspondent in Damascus said.
A military source told Syrian daily Al-Watan that government reinforcements were headed to Maaloula.
The fighting between al-Qaeda-linked Al-Nusra Front militants and the Syrian army, is part of a wider struggle for control of the Damascus-Homs highway in central Syria.
An official at the Greek Patriarchate confirmed that he believed the nuns were taken to Yabroud, but gave no details.
Syrian state television said Christians had held a service in Damascus on Monday to protest against the capture of the nuns and the kidnapping of two bishops near Aleppo in April.
The village was the scene of heavy fighting in September, when it changed hands four times in a series of attacks and assaults by militants.