Church suspends Mexican priest over sex abuse claims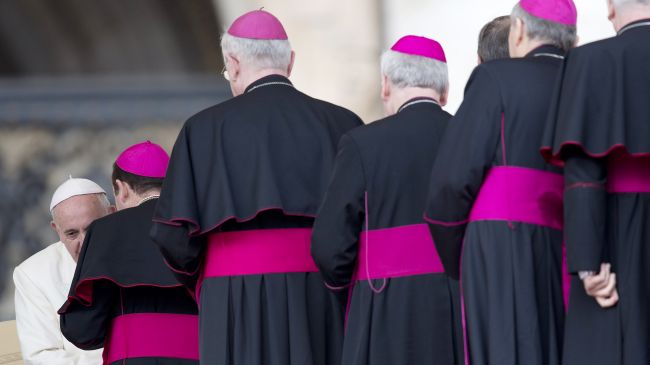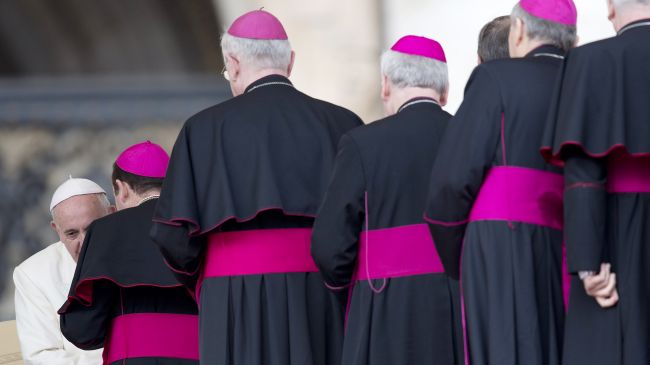 The Roman Catholic Church in Mexico has suspended the priesthood of a clergyman over sexual abuse accusations against him.
Eduardo Cordova Bautista's priesthood was suspended over allegations that he abused a child two years ago. The parents of a 16-year-old boy in Mexico's San Luis Potosi State had complained of sexual abuse against their son in 2012.
The president of the Catholic Lawyers College of Mexico, Armando Martinez Gomez, said on Tuesday that a child sex abuse complaint against the priest was filed with prosecutors.
Meanwhile, Mexican media outlets have published pictures of a billboard signed by a pro-abuse victims group, showing the priest's face and asking abuse victims to come forward and testify against the accused pedophile clergymen.
Mexico was rocked by a priest abuse scandal in 1997 after ex-members of the ultra-conservative Legionaries of Christ order accused its founder of sexually abusing young seminarians. Nine former members of the congregation said Marcial Maciel Degollado abused them when they were teenagers. In May 2006, the Vatican ordered Maciel Degollado to give up "any form of public ministry" and retire to a "life of penitence and prayer."
The Roman Catholic Church has been hit by numerous scandals in the US and Europe in the past few years, involving allegations of covering up the sexual abuse of children by priests to protect pedophiles and its own reputation.
Reports discovered that more than 4,000 US priests have faced sexual abuse allegations since the 1950s in cases involving more than 10,000 children.
Earlier this week, Pope Francis warned that there will be "no privileges" for bishops when it comes to child sex offenders. The pontiff also promised more action in response to accusations of cover-ups and excessive leniency by the Vatican.