World News
CIA inspector general to resign this month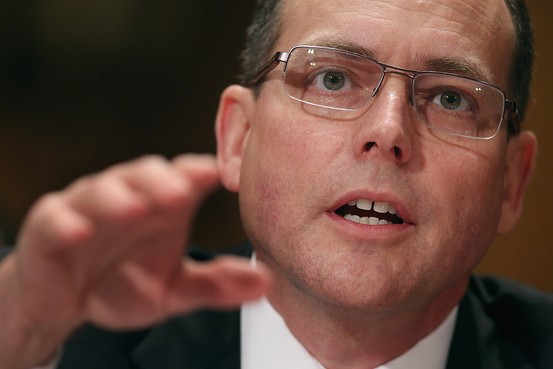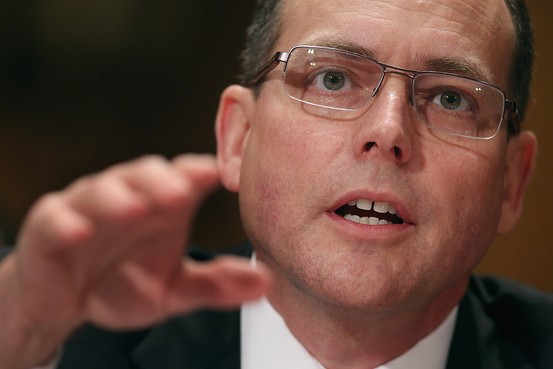 The internal watchdog for the Central Intelligence Agency, David Buckley, will resign at the end of January. Buckley was the key figure behind a report on allegations that the CIA spied on senators trying to investigate its post-9/11 torture techniques
News of his resignation came Monday from the CIA. According to a statement released by the agency, Buckley – who has served as the inspector general for more than four years – has been planning to leave his position for months, and is leaving to accept a position in the private sector.
"Mr. Buckley's departure has been in the works for months," said CIA spokesman Ryan Trapani, as quoted by the Huffington Post. "After a long and distinguished career in public service, he is pursuing an opportunity in the private sector and there are no reasons for leaving other than that."
It's very rare that an inspector general's resignation makes headlines, but Buckley's departure comes after what turned out to be a very rocky year for the CIA. Not only did the Senate Intelligence Committee finally release its long-awaited report on the torture techniques used on suspected terrorists and other militants, but lawmakers investigating the issue also accused the CIA of hacking into their computers in an attempt to stall or prohibit the report's publication.
That last allegation resulted in harsh words from Congress, sparking an internal investigation into the matter led by Buckley
When Buckley's report was released in July 2014, it found that several CIA employees – three technology officers and two lawyers – wrongfully hacked or gained access to computer networks used by Senate researchers. It also found that the CIA improperly read Senate emails, specifically noting that officials "acted in a manner inconsistent with the common understanding" with lawmakers.
Despite these conclusions, the accountability panel installed by the CIA in order to determine punishment will not discipline the officials involved, a New York Times report stated in December.
Speaking with Reuters, the American Civil Liberties Union and other civil liberties groups were downbeat about Buckley's departure.