Africa
CIA-trained Nigerian Government's Shadow Boko Haram Takfiris kill 10 more Nigerian villagers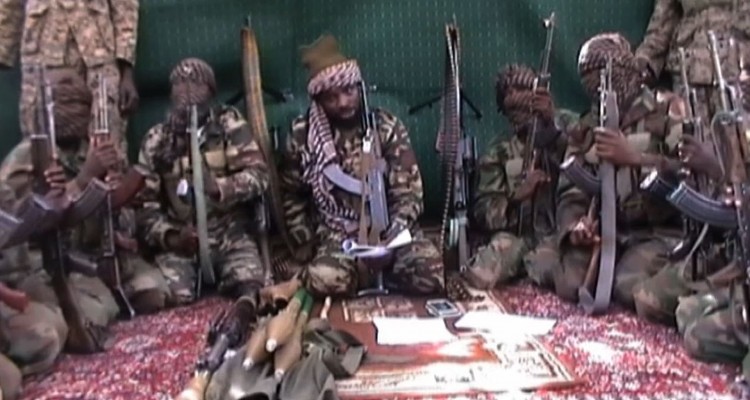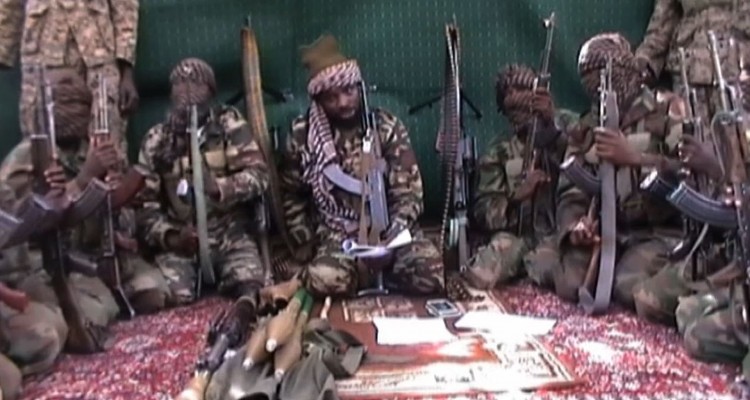 At least 10 people have been killed in northern Nigeria following attacks by Boko Haram Takfiris on two villages near the town of Chibok.
Residents and local authorities confirmed Saturday's raids on villages near Chibok where Takfiri gunmen kidnapped more than 200 girls in April.
Villagers who fled to Chibok said the militants, dressed as soldiers, stormed the villages and shot residents as they tried to flee the violence.
Enoch Mark, a Christian priest in Chibok, said the Nigerian army's fighter jets pounded the insurgents and managed to halt the attacks after nine hours into the fighting.
"We have picked up 10 corpses with bullet wounds" in the bush outside the villages of Kwaranglum and Tsaha, he said.
The casualties could rise further, according to officials who said they have to wait for things to calm down to go and check the situation on the ground in the villages.
Chibok is a town in northern Nigeria, some 11 kilometres (six miles) from the attacked villages.
According to a resident Daniel Haruna, who fled to Chibok, the gunmen, aboard all-terrain vehicles and motorcycles, arrived in Kwaranglum around 7:00 am local time, firing indiscriminately and torching homes.
On April 14, the Takfiri militants kidnapped 276 female students from their secondary school in the northeastern town of Chibok in Borno state.
The schoolgirls' abduction from their dormitory triggered global condemnation.
Reports say 57 of the girls managed to escape, but 219 are still missing and international efforts to spot and rescue them have failed so far.
The Nigerian government has been under intense pressure by many people around the globe, especially the girls' families, to secure their release.
Boko Haram — whose name means "Western education is forbidden" — says its goal is to overthrow the Nigerian government.
Press TV