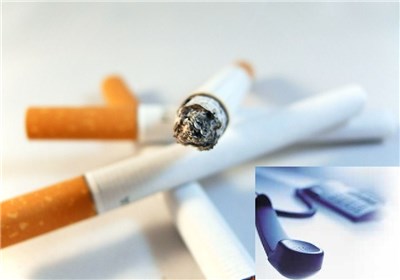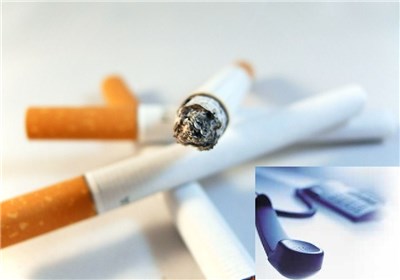 The survey by the Beijing Center for Disease Prevention and Control (BCDPC) covers 1,736 primary and middle schools in the capital city.
Some 16.3 percent of middle school students smoke. Among the school staff, 33.7 percent of male employees are smokers, compared to 0.2 percent of female staff.
More than 30 percent of schools have cigarette vendors within 100 meters of campus, which is now illegal under Beijing's new anti-smoking regulations that took effect on June 1.
In the most radical case, there were 11 vendors around one school, the vast majority of which welcomed students. In total, the surveyors found 1,168 vendors around 588 campuses.
"The very existence of tobacco venders around campuses makes it easier for youths to acquire cigarettes. This is one of the critical factors that lead to adolescent smoking," said a BCDPC official.
Despite the fact that Beijing's new smoking regulations passed a total ban on smoking in primary and middle schools, 10.5 percent of them have yet to implement anti-smoking rules, while 8.8 percent allow smoking in designated areas.
The survey also found that outdoor smoking is allowed in 16 schools, while another 12 schools have no specific or clear regulation on smoking.
It is worth noting that an increasing number of female students are taking up the habit. Challenged by female-targeted cigarette promotion and changing tobacco commercials, anti-smoking education for female students requires more attention, according to BCDPC.