Iran
Civil Defense Chief Cautions against Soft War Threat to Iran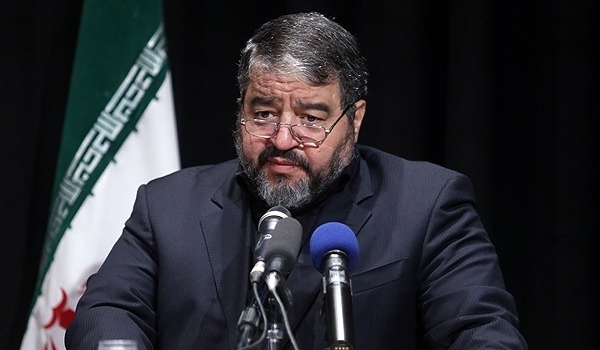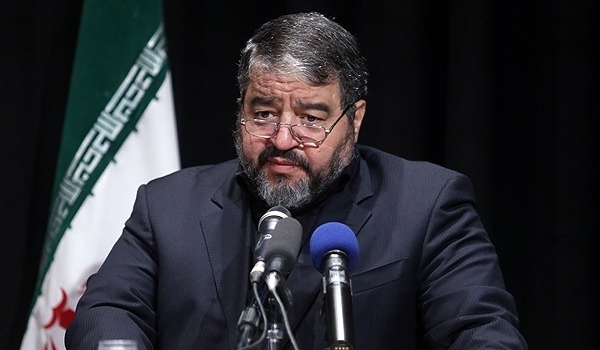 Head of Iran's Civil Defense Organization Brigadier General Gholam Reza Jalali warned on Monday that one of the most important threats posed to the country is soft war and cultural invasion.
"Today, there are cyber, chemical, biological and the most important of all, cultural threats" posed to the country, Jalali said in Tehran today.
"And one of the most serious threats is the cultural threats and soft invasion," he added.
In a bid to confront such threats and prevent loss and damage, Jalali underscored, people should understand the threats and grow vigilant and master religious and national concepts.
In relevant remarks in June, Commander of Iran's Basij (volunteer) Force Brigadier General Mohammad Reza Naqdi underlined the high preparedness of the Islamic Republic's Armed Forces, saying that Iran's defensive capabilities and readiness have pushed the enemy to resort to soft war.
"The enemy which couldn't wage a hot war against the Iranian nation grew disappointed after it found that the deployment (of its forces) around the Islamic Republic has proved ineffective, and it has now focused on the cultural front," Naqdi said, addressing a forum in Tehran.
"Since 7 years ago, they have focused mainly on the soft war and the cultural front," he added.
Naqdi further pointed to the wave of psychological propaganda against the Islamic Republic as part of the same soft war efforts made by the enemies, saying over 160 Persian-language satellite channels are now working outside Iran to affect and change the thoughts and system of values of the Iranian youth and families.
Supreme Leader of the Islamic Revolution Ayatollah Seyed Ali Khamenei has also on many occasions warned against enemies' soft-war plots against Iran's resolve towards progress.
In November 2009, he underlined the necessity for proper measures to repel enemy's soft war against Iran.
"Today, the main priority of the country is to confront (enemy's) soft warfare which is aimed at creating doubt, discord and pessimism among the masses of the people," Ayatollah Khamenei said, addressing a large and fervent congregation of Basij forces at the time.