General
'Civil war to hit Libya if NTC quits'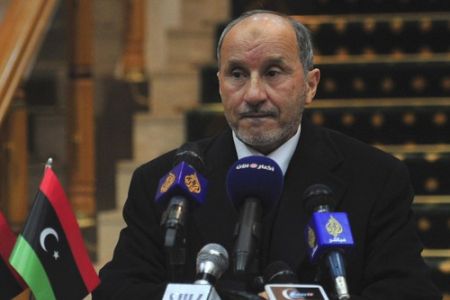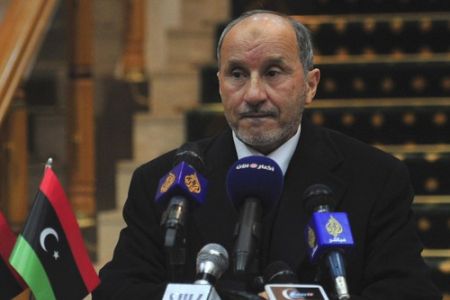 Chairman of Libya's National Transitional Council (NTC) has warned that if the body resigns, the country would plunge into "civil war."
"We are not going to resign because it would lead to civil war," Mustafa Abdel Jalil said one day after several hundred angry protesters stormed the NTC headquarters in the eastern city of Benghazi on Sunday to call for more transparency from the transitional body.
Accusing the NTC of being non-transparent, the protesters urged the resignation of its deputy head, Abdel Hafiz Ghoga.
The deputy head of NTC stepped down following the incident on Sunday "for the benefit of the nation."
"Unfortunately, the consensus has not continued to maintain the highest national interests. The atmosphere of deprivation and hatred has prevailed… I do not want this atmosphere to continue and negatively affect the National Transitional Council and its performance," Ghoga said after submitting his resignation to the NTC.
"We must praise the role played by Abdel Hafiz Ghoga. He chose his country before himself," Abdel Jalil said.
Benghazi was the first city to rebel against former dictator Muammar Gaddafi last year.
The security situation in the country remains fragile months after the overthrow of Gaddafi. Militias have largely refused to heed government calls to disarm so far.