Syria
Civilians, Fighters Evacuate Syrian Towns under Rare Deal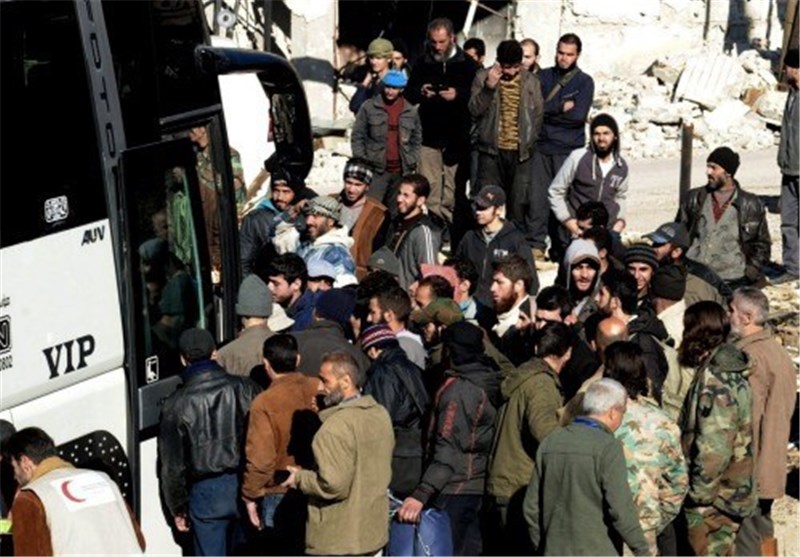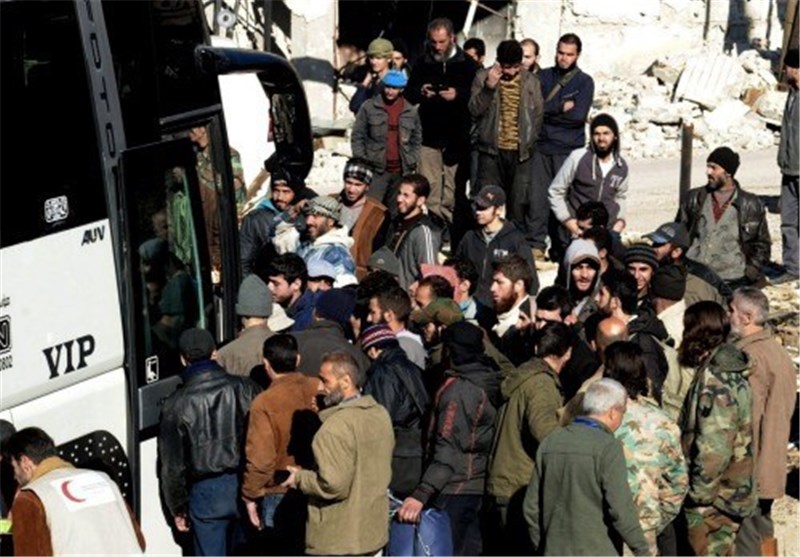 More than 450 fighters and civilians, including many wounded, were evacuated on Monday from three Syrian towns under a rare UN-sponsored deal between the Syrian government and militants.
UN and airport sources said two planes with 330 Syrian fighters and civilians evacuated from two pro-government towns in northwestern Syria arrived in Beirut airport. Hundreds of supporters of Lebanese Hezbollah Movement set off fireworks in celebration in Beirut.
Another plane carrying 126 mostly militants trapped in Zabadani near the Lebanese border landed at Hatay airport in southern Turkey, sources said.
The evacuations took place under a UN-sponsored agreement brokered by regional powers, part of efforts by the United Nations to set up local deals on ceasefires and safe passage, France 24 reported.
In return for allowing the militants to leave, the deal allows the government of President Bashar al-Assad to restore control over areas that had been in rebel hands for the past four years.
In September, both sides reached an agreement for a six-month truce in Zabadani, which has been the last rebel bastion on Syria's border with Lebanon, and in al Foua and Kefraya, the last two government-held Shiite villages in the northwestern Idlib province.
The deal provided for a ceasefire to allow in humanitarian aid and then for the evacuation of wounded civilians and fighters.