Syria
Civilians in Eastern Syria Seize Control over Several SDF-Held Oil Wells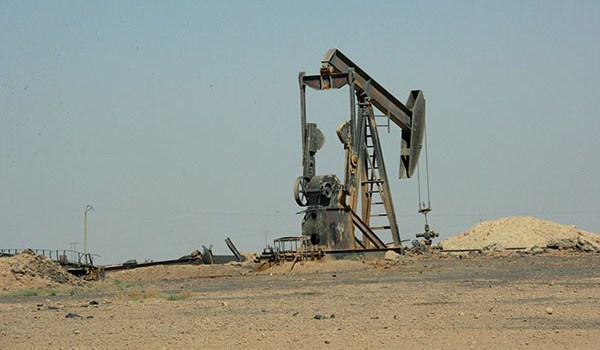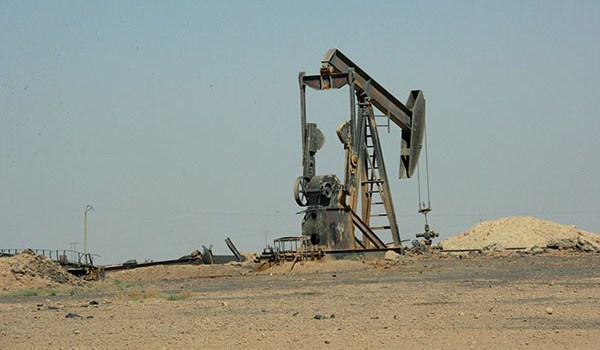 Large numbers of civilians and tribesmen engaged in heavy fighting with the US-backed Syrian Democratic Forces in Eastern Deir Ezzur after SDF militias started hoarding fuel and caused rising prices, the Syrian Observatory for Human Rights (SOHR) reported on Tuesday, adding that invading locals have come in control of several oil wells.
SOHR said that a number of tribal forces of the SDF from Khasham region and also a large number of residents of the small town of Khasham and New Akidat region in Eastern Deir Ezzur engaged in heavy fighting with the SDF guards in oilfields and managed to capture several oil wells in Konico oilfield.
The clashes came after the SDF avoided supplying fuel to the village of New Akidat and refugee camps in the region.
The SDF also stole a large quantity of fuel.
A number of the SDF gunmen were injured in clashes with people and tribesmen.
The SDF embarked on negotiating with people in al-Umr oilfield after locals captured a number of oil wells.
On Sunday, people in al-Aziyah region North of Deir Ezzur city engaged in heavy fighting with the SDF after the US-backed militias embarked on hoarding fuel, Deir Ezzur 24 news website reported, adding that a number of people and SDF gunmen were injured in the fighting.
Unprecedented tensions have covered the region following the hike in fuel prices, mainly over gasoil, the news website said, adding that clashes between civilians and the SDF are underway in the region.