Syria
Claims 3 Iranian pilgrims have been killed in Syria not confirmed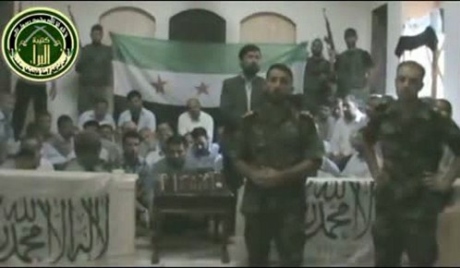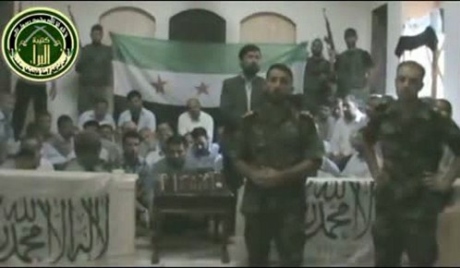 The Iranian ambassador to Damascus says it has not been yet confirmed that three of the Iranian pilgrims kidnapped in Syria have been killed.
The Iranian embassy in Damascus announced that 48 Iranian nationals were abducted while on a pilgrimage visit to Damascus on Saturday. The pilgrims were reportedly kidnapped on their way to Sayyidah Zaynab Mosque.
"The matter is not confirmed," Ambassador Mohammad-Reza Sheibani told the Mehr News Agency.
The pilgrims were abducted by armed assailants opposed to the Syrian government.
The abductees had visited Syria without the authorization of the related bodies.
Sheibani said the relevant institutions in Iran have decided to suspend sending any pilgrims to Syria at this volatile situation.