Palestine
Clashes between Palestinians and zionist regime forces in Silwan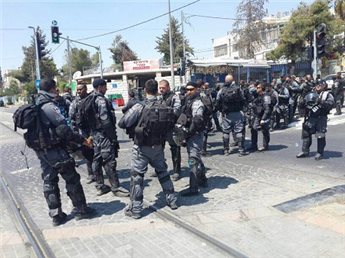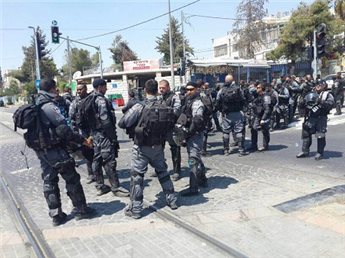 Dozens of Palestinians clashes with Israeli forces in the East Jerusalem neighborhood of Silwan on Wednesday.
Israeli sources said that Israeli soldiers in the Palestinian village used "riot dispersal" means against rock-throwing protesters, opening fire with rubber-coated steel bullets and tear gas canisters.
In Silwan, Jewish settlers have taken over swathes of the village and have worked with Israeli authorities to dispossess local Palestinians, creating widespread anger in the local community.
Existing tensions have been aggravated by a series of violent incidents across East Jerusalem committed by Palestinians and Jews against members of the other community.
East Jerusalem has been under Israeli military occupation since 1967 and Palestinians in the city are subject to widespread discrimination by authorities.
At the same time, thousands of Jewish settlers have been moved into homes built on land confiscated from local Palestinian communities.