Palestine
Clashes break out in West Bank on Nakba Day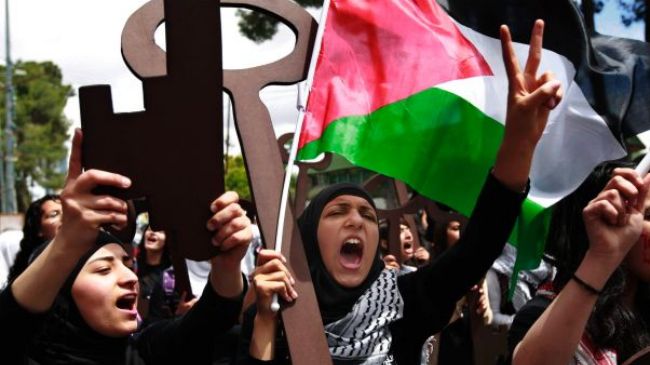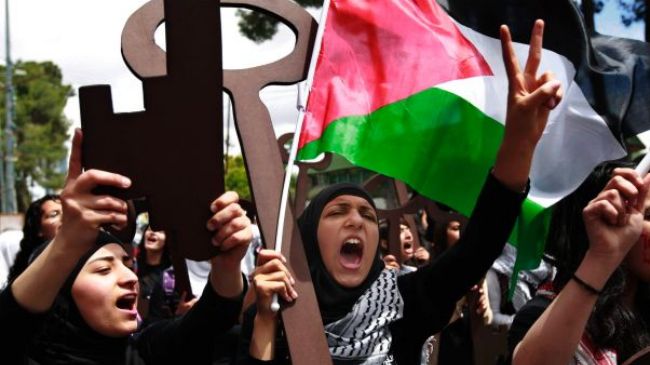 Clashes have erupted outside the Israeli-operated Ofer prison in northern West Bank after Israeli forces attacked Palestinians marking the 65th anniversary of the Nakba Day.
Similar clashes erupted near the al-Aqsa Mosque in East al-Quds (Jerusalem) on Wednesday, reports said.
Rallies commemorating the Nakba Day, which means the Day of Catastrophe, were also held in the West Bank cities of Ramallah, Nablus, and al-Khalil (Hebron).
Palestinians in the Gaza Strip also took to the streets to voice their anger against the Israeli occupation of their land.
Similar demonstrations were held in some neighboring countries.
The Israeli regime has deployed additional troops to East al-Quds and security is tight at Qalandia checkpoint of north al-Quds.
On Tuesday, Israeli forces attacked hundreds of Palestinians who were trying to mark the day in the West Bank city of Bethlehem.
Every year on May 15, Palestinians all over the world hold demonstrations to commemorate Nakba Day, which marks the anniversary of the forcible eviction of hundreds of thousands of Palestinians from their homeland by Israelis and the creation of Israel in 1948.
On May 15, 1948, Israeli forces displaced some 700,000 Palestinians, forcing them to flee to different neighboring countries.
Israeli soldiers also wiped nearly 500 Palestinian villages and towns off the map, leaving an estimated total of 4.7 million Palestinian refugees and their descendants dreaming of an eventual return to their ancestral homeland more than six decades later.