Europe
Clashes in east kill 15 Ukraine troops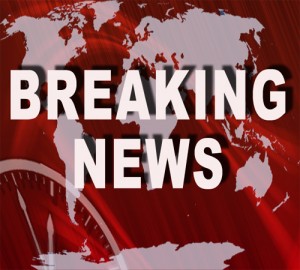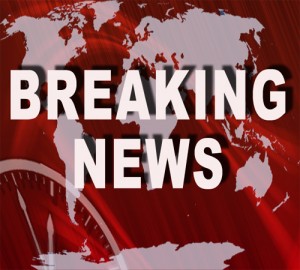 Ukraine's military sources say 15 government soldiers have been killed during fighting in the eastern parts of the country over the past 24 hours.
Senior defense spokesman, Andriy Lysenko, said another 49 troops and their accompanying irregular forces were wounded in various attacks.
Lysenko added that Ukraine's army forces retreated from the airport of the eastern city of Lugansk as well as a nearby village on Monday after an hours-long battle against a "reinforced tank battalion of the Russian armed forces."
This comes as the Russian Foreign Ministry on Monday said it was "shocked" by Ukrainian Defense Minister Valeriy Geletey's remarks accusing Moscow of launching a "great war" that could claim tens of thousands of lives.
"A great war has arrived at our doorstep — the likes of which Europe has not seen since World War II. Unfortunately, the losses in such a war will be measured not in the hundreds but thousands and tens of thousands," Geletey wrote in a message posted on his Facebook page on Monday.
In a statement on Monday, the Russian Foreign Ministry said the Ukrainian defense minister's call to prepare for another "tens of thousands" of victims in the "Great Patriotic War," which will be in substance a new punitive operation in his own country, is utterly shocking.
"In so doing, he draws the Ukrainian people deeper into the continuing bloody civil conflict. The European history has hardly ever witnessed such a perfidious pretext for staying in office at whatever cost," the statement added.
Ukraine's mainly Russian-speaking regions in the east have witnessed deadly clashes between pro-Moscow forces and the Ukrainian army since Kiev launched military operations to silence pro-Russians in mid-April.
Violence intensified in May after the two flashpoint regions of Donetsk and Lugansk held local referendums, in which their residents voted overwhelmingly in favor of independence from Ukraine.