World News
Clean-up team sent to meteorite-hit Urals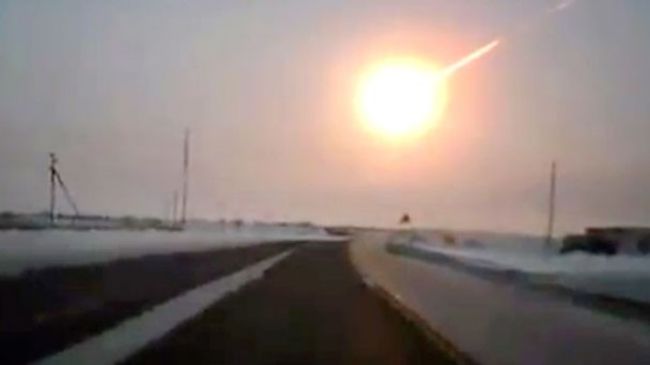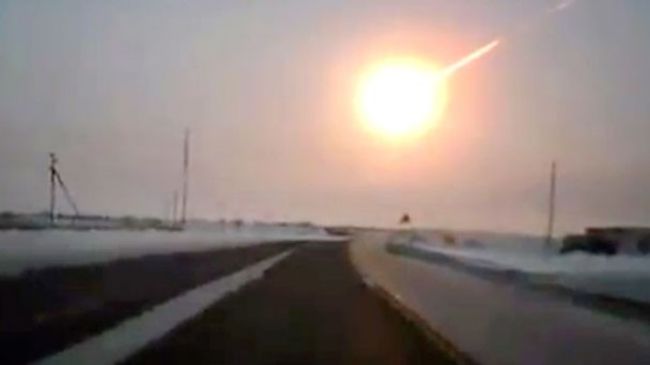 Russia has sent a 20,000-strong clean-up team to the Ural Mountains after a meteor strike injures over a thousand people.
The Emergency Ministry said on Saturday that it deployed the clean-up team to the central Ural region, which was hit by a meteor explosion on Friday, as part of a rescue and clean-up operation.
President Vladimir Putin ordered the operation to help some 1,200 people, including 200 children, who were injured by the strong shockwaves resulting from the explosion.
Most of the injuries have been caused by flying glasses in Chelya-binsk and Sverd-Lovsk regions.
A large meteorite landed in a lake near Chebarkul, a town in Chelya-binsk.
Residents in the region uploaded videos of a fireball cutting through the sky. The fireball, travelling at a speed of 30 km per second according to Russian space agency Roscosmos, had blazed across the horizon.
"What happened over the Urals region was not a meteor shower, as was reported earlier," Emergency Situations Ministry spokeswoman Yelena Smirnykh told the Interfax news agency. "It was a single meteor which burned up as it passed through the lower layers of the Earth's atmosphere."
However, the authorities said the meteorite did not cause any major damage. "There is no damage to heating, gas supply, energy grids. All systems work properly," Chelyabinsk deputy governor Sergei Komyakov told reporters.
Officials said background radiation levels are normal after the meteorite shower.