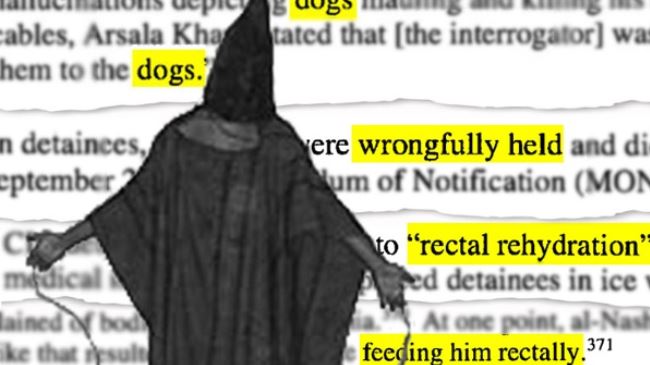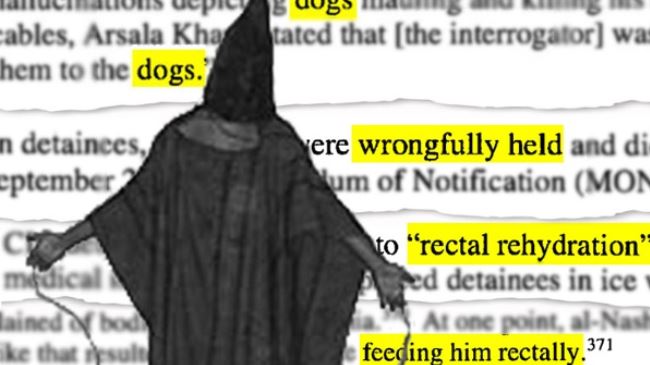 UK Deputy Prime Minister Nick Clegg has hinted that there may be a case for a full judicial investigation into possible British involvement in massive acts of torture by the US spy agency CIA.
The development comes in the wake of a report on brutal though futile torture methods carried out by the American Central Intelligence Agency (CIA) against alleged terrorism suspects.
Clegg further stated, however, that he was fully confident that torture "cannot, will not and is not being used under any circumstances by UK agents," without elaborating.
However, the deputy prime minister noted that there were still questions about the past that are under investigation by the police and the Intelligence and Security Committee (ISC), which is looking into the findings of the interim Gibson report on torture.
The preliminary inquiry conducted by Sir Peter Gibson "did not pull its punches in saying frankly the standards were not being adhered to in the way that they should have been in the crucial days after 9/11," said the Liberal Democrat leader during a radio show.
The official probe, however, raised 27 serious questions about British involvement in practices related to CIA torture operations, such as rendition.
"Once the police investigations are done, once this report from the intelligence and security committee is done, we should keep an open mind … about moving to a full judicial inquiry if there are any outstanding questions," Clegg said.
"Because I'm like everyone else, I want the truth out there," he further claimed.
Britain served as one of the most active US allies as Washington challenged the entire Muslim world in its so-called "war-on-terror" campaign following the attacks in New York and near Washington on September 11, 2001.