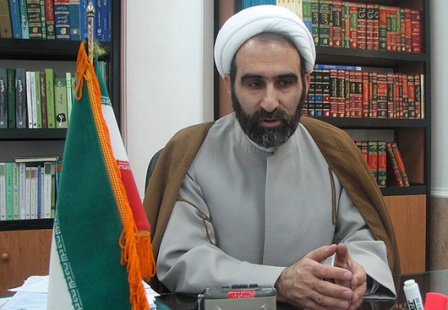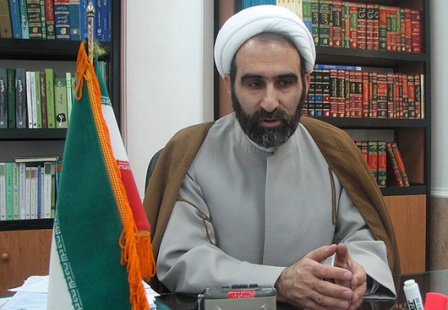 Hujjat-ol-Islam Ahmad Moballeghi, President of the University of Denominations said the most outstanding function of Hajj is boosting Islamic unity and counted the factors that might hinder realization of solidarity among Muslims.
He noted that if Muslims do not focus on their commonalities during Hajj or if every group applies its own religious beliefs on the pilgrimage then it will not be an opportunity to increase unity among Muslims.
Iranian cleric also stressed that Hajj involves many commonalities between Shia and Sunni and these commonalities have to be highlighted.
"Particular Hajj rites of every denomination have to be followed within their communities and these rites should not be imposed on the general ceremony." Hujjat-ol-Islam Moballeghi said.
According to the Shia scholar Hajj has to be a manifest for congregation and unity of Muslims or both Hajj ceremony and Islamic denominations will be hurt.
Head of Islamic Research in Iran's Parliament warned against Takfir (excommunication) saying that Hajj would not lead to unity if the issue of Takfir is ignored.
He also called Muslims to take a unified stance against Takfir based on the high capacities of Hajj.
Senior cleric stressed diplomacy of hardworking, close ties and dialogue should be hired to focus the views against excommunication since it stands the biggest threat against Islam.