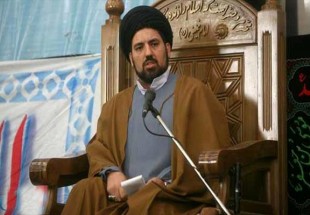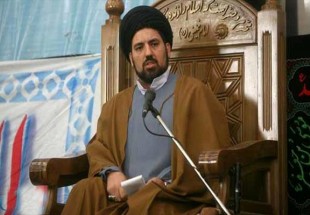 Iranian scholar on mission in the European capital of Frankfurt has warned of new campaign aiming to fuel Shia Sunni division calling Muslims for more vigilance against the hostile effort.
Hujjat-ul-Islam Seyyed Mohammad Hassan Mokhber, director of the center for Islamic culture in Frankfurt rapped the new campaign by media and publications targeting solidarity of the Muslims and called all to safeguard their fraternal ties, reported Taqrib News Agency (TNA).
He said," Although enemies have constantly hatched such plots against Muslims aided by some of our ignorant Shia and Sunni brothers, it is a while that some superpowers have funded a massive amount to publish books and make use of media endeavors to fuel the disagreements."
The cleric urged Muslims to stay vigilant of such hostile efforts and maintain their fraternal ties to prevent struggles targeting Islamic solidarity among Muslims.
Hujjat-ul-Islam Mokhber in another part of his remarks expressed condolences over the martyrdom anniversary of lady Fatemeh Zahra (AS), daughter of Prophet Mohammad (PBUH), and highlighted the equal loyalty of Shia and Sunni community for the lady.