Saudi Arabia
Cleric: Saudi rulers creating obstacles for Iranian Hajj pilgrims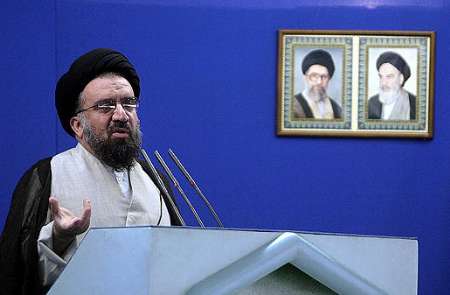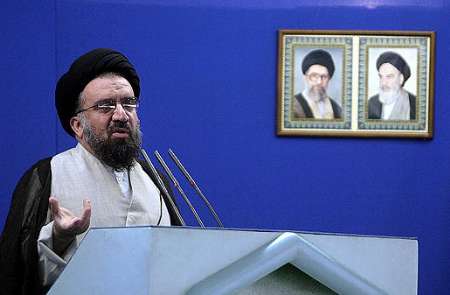 Tehran Temporary Prayer Leader Ayatollah Ahmad Khatami said that Saudi rulers are creating obstacles for the Iranian Hajj pilgrims and give no commitment to maintain their dignity and security.
Addressing Friday congregational prayers, he added that saudi ignorant rulers are still acting stubbornly and are indifferent to the Iranian nation's demands.
'We favor a Hajj with dignity and security,' he said, condemning Saudi rulers for their policies regarding Hajj pilgrimage.
The Iranian nation is a dignified and dear nation and will never accept insults and insecurity, he said, noting that Iran has neither an embassy nor a consulate in Saudi Arabia to protect its interests.
Despite efforts by Hajj and Pilgrimage Organization to hold Hajj season this year as in the past, they creat obstacles and prevent Iranians from making Hajj pilgrimage, said Khatami.
The cleric also contended that Saudis' refusal to accept Iranian Hajj pilgrims and deadly crash in Mina last year prove that they are incompetent to run the great event.
'The agents of the Zionist regime have no merit to organize the Hajj season,' he said.
Elsewhere in his speech, Khatami also warned about the enemies' efforts to damage revolutionary elements and institutes, calling for vigilance against the enemies.
The only way to gain victory over the enemies is to withstand them and have revolutionary insight, he said.