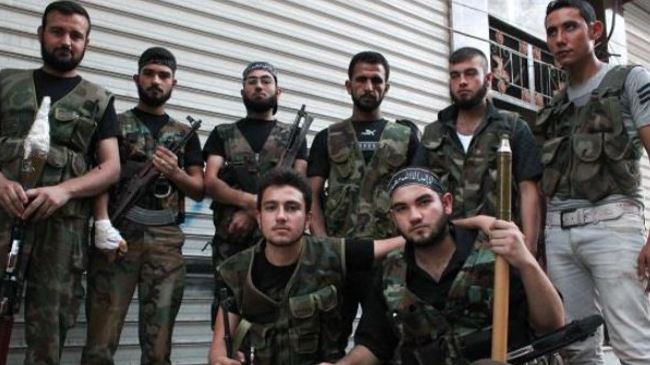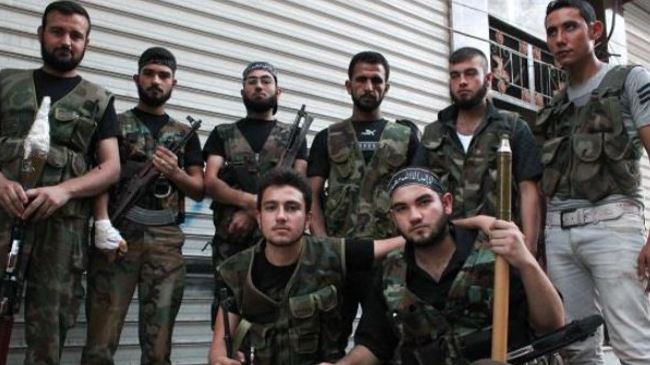 A senior Iranian cleric says acts of terror by Takfiri terrorists have spread Islamophobia and increased oppressive and discriminatory measures against Muslims throughout the world.
"The behavior of Takfiri militants has turned a safe environment into bloodshed and massacre," said Ayatollah Seyyed Hashem Hosseini Boushehri, who heads Iran's seminaries, on Monday.
He made the remarks during a speech on the second day of World Congress on Extremist and Takfiri Movements in the Islamic Scholars' View held in the Iranian holy city of Qom.
The senior cleric added that Takfiri groups' measures are aimed at tarnishing the true image of Islam.
Hosseini Boushehri condemned the Takfiri militants' atrocities and said that such crimes are in contradiction to Islamic teachings.
The two-day international conference kicked off in Qom on Sunday in the presence of more than 600 Muslim scholars from over 80 countries. According to reports, 40 percent of the participants are Shia and 60 percent of them are Sunni.
The event is aimed at finding ways to counter the threat of Takfirism and extremism.
The ISIL terrorists control some parts of Syria and Iraq. They are engaged in crimes against humanity in the areas under their control.