Palestine
Coalition of Cyber-Activists Call for Defending Al-Aqsa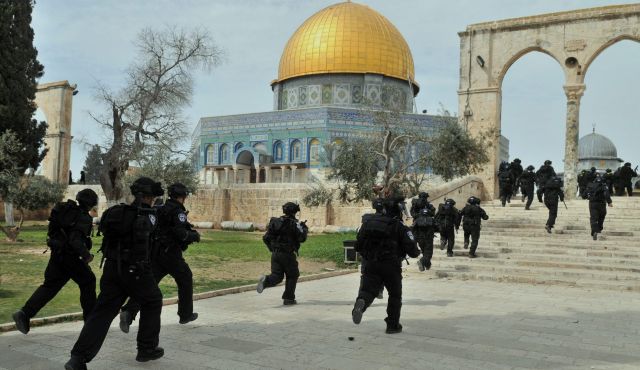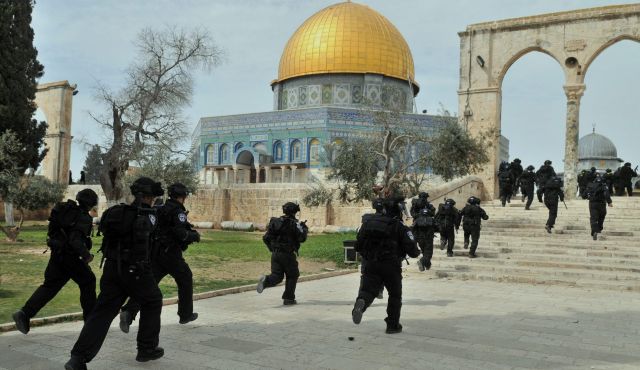 A coalition of Palestinian cyber-activists have called for week-long activists against repeated violations by the Israeli occupation against Al-Aqsa Mosque in the occupied city of Al-Quds (Jerusalem) and against tZionists in Al-Aqsahe new Israeli settlement plans.
The Coalition of Intifada Youth in Palestine, a self-styled group of Palestinians lobbying for the protection of Islamic sites in the occupied Palestinian territories, dubbed the campaign as the "Al-Quds Week".
It said next Monday would be "a day of anger" against Israeli settlements in the occupied West Bank, according to the World Bulletin website.
The coalition, which groups together a host of non-partisan Palestinian cyber-activists, invited Palestinian youths and university and school students to block all the roads leading up to the Israeli settlements and protest in front of "humiliating" Israeli barricades.
The coalition also called on student unions in the universities of the West Bank to suspend study on Monday.
The group invited Palestinian youths to flock to Al-Aqsa Mosque and prevent the Israeli army and settlers from storming its compound.
In recent weeks, groups of extremist Jewish settlers, often accompanied by Israeli occupation forces, have been entering the complex of Al-Aqsa Mosque, the third holiest site in Islam, on an almost daily basis.