Latin America
Colombia arrests top anti-corruption official on charges filed in US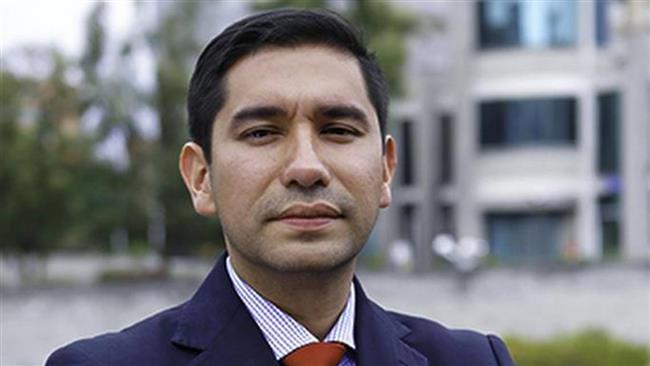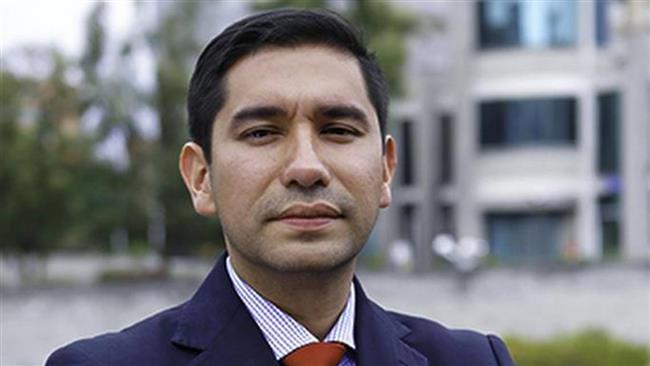 Colombia's top anti-corruption official, along with an attorney, has been arrested on charges of money laundering that were filed at a court in the United States.
Luis Gustavo Moreno Rivera, who is the national director of anti-corruption in Colombia, was arrested on Tuesday. He faces extradition to America.
Colombian lawyer Leonardo Luis Pinilla Gomez was also arrested.
They are both charged with conspiring to launder money to promote foreign bribery, according to US prosecutors.
Rivera and Pinilla traveled to Miami in mid-June to give an anti-corruption presentation to Internal Revenue Service investigators. US authorities, however, said they had other, secret motives for the trip.
A federal court in Miami filed a complaint, alleging that the two had tried to obtain a bribe from a Colombian politician who, unknown to them, was an informant for the authorities.
According to the criminal complaint, they offered to give the Colombian politician copies of witness statements from a corruption case against him in return for 100 million Colombian pesos ($34,500). They were given an initial deposit of $10,000.
Prosecutors said several $100 bills from the $10,000 were found on Moreno and his family as they boarded a flight to the Colombian capital, Bogota.
Both men are now being held at a prison in Bogota, while facing extradition to Miami.
Colombian officials denounced the alleged scheme orchestrated by the two men, saying the move "gravely hurt our institutional integrity."
There was no immediate comment from the attorneys or representatives of Moreno and Pinilla.